Bengaluru: Cause for concern as 563 dengue cases reported in just 3 days
As per the data furnished in a local daily, till August 4,443 cases of dengue were reported. But till August 12, the cases had skyrocketed to 5,006. So for a period of three days, the number had hit 563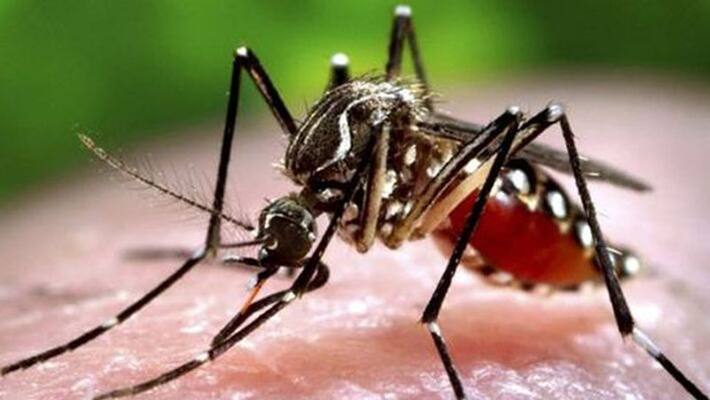 Bengaluru: The city of gardens has turned out to be a haunting place for its citizens as the dengue menace has hit the skies.
In the current month of August, a local daily reported that in just three days, there were as many as 563 dengue cases were reported.
As per the data furnished, till August, 4,443 cases of dengue were reported. But till August 12, the cases had skyrocketed to 5,006. So for a period of three days, the number had hit 563.
And no less a person than the Bengaluru mayor Gangambike Mallikarjun herself has expressed her concern over the issue. As a measure to contain the spread, she has formed a team comprising of 4 volunteers in each of the 50 wards in which the outbreak has been massive.
The local daily also added that the volunteers would be given a salary of Rs 15,000 a month. As per the rules, these volunteers have to visit every house in their ward, educate the households about the dengue menace and the steps to curb its disastrous consequences.
The volunteers have to impress upon the households that they have to keep water-saving vessels completely closed with the help of lids.
The Bruhat Bengaluru Mahanagara Palike (BBMP) has also put in service four gang men in every ward who would fumigate the entire area with the help of chemicals. The BBMP will also spread awareness about the menace with the help of autos as experts will roam around streets, educating the masses.
The BBMP has also planned school visits to target children and educate them on the issue.
A brief history of dengue
As per a Nature education website Scitable:
The risk of contracting dengue infection has increased dramatically since the 1940s. This upward trend is due to increases in long-distance travel, population growth and urbanization, lack of sanitation, ineffective mosquito control, and increases in the surveillance and official reporting of dengue cases. Dengue has spread through Southeast Asia, the Pacific Island countries, and the Middle East. Today, approximately 40% of people live in regions of the world where there is a risk of contracting dengue.
Last Updated Aug 16, 2019, 3:48 PM IST