Bengaluru businessman kills wife, pet; jumps to death
A businessman from Bengaluru is believed to have killed his wife and dog before killing himself. It is suspected that cancer was the reason behind the act. Investigations are on to find out who was ailing.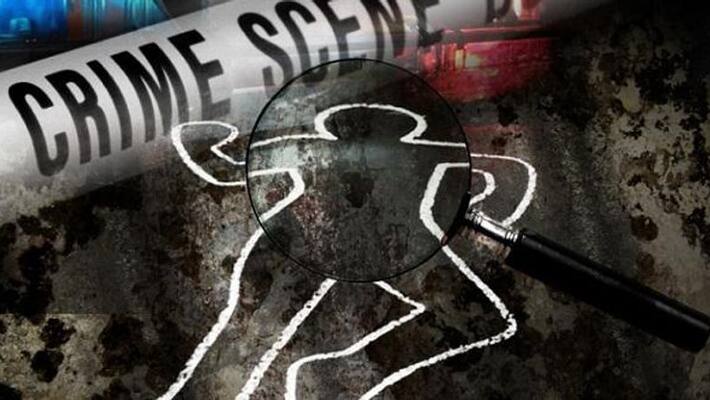 Bengaluru: A Bengaluru based businessman jumped to his death after flinging his dog from the terrace. The man's wife too was found lying in a pool of blood with a dumbbell closeby.
The man has been identified as 55-year-old Atul Upadhyay and his 53-year-old wife has been identified as Mamata. The couple lived at an apartment in Sadashivanagar along with their nephew and a dog.
On Tuesday morning, the nephew left for college at about 9 am but a loud thud at about 10 30 am grabbed the attention of the apartment dwellers.
The security guards then informed the Police who rushed to the spot and found that the wife was dead too.
The police also recovered a note which spoke of cancer. The police said that the note read, "Cancer is dangerous. This is better than cancer. This is not selfishness."
Investigations are on as to find which of them was ailing from cancer. Police are now going through the couple's medical records.
Police have informed Mamata's sister who resides in the United States.
The bodies have been kept at MS Ramaiah Hospital. The police will conduct post-mortem procedures once the relatives arrive.
Atul ran a travel and tourism business, his wife was a homemaker.
Atul was the CEO of a travel agency called NockNock Analytics, which had an office in Nandidurga Road.
Last Updated Apr 3, 2019, 12:38 PM IST