After huge delay, Centre finally submits Cauvery Water Management Scheme in the Supreme Court
The Cauvery Water Management Scheme was submitted in the Supreme Court today for implementation of the February 16 judgement for Cauvery water sharing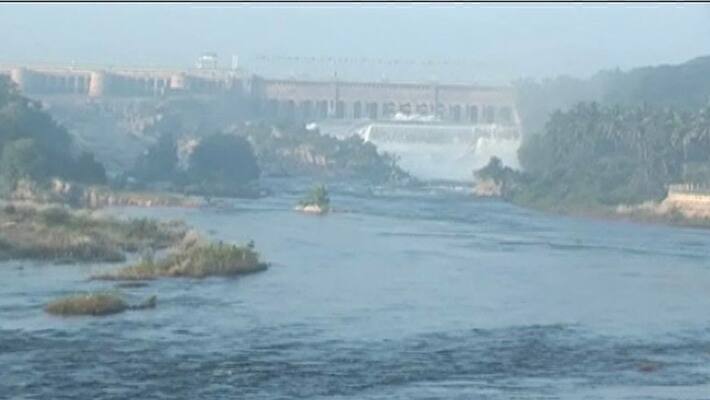 A draft of the Cauvery Water Management Scheme was submitted in the Supreme Court today in the presence of UP Singh, Union Water Resources Secretary for implementation of the February 16 judgement for water sharing. The bench headed by Chief Justice of India, Dipak Misra, did not want a second round of prolonged litigation among the states of Karnataka, Tamil Nadu, Puducherry and Kerala and clarified that it would not be looking into the correctness of the scheme.
The draft stated that the Chairman of the authority will have a proposed tenure of five years or till the age of 65 and would be either a senior eminent engineer or an IAS officer. The centre, reportedly, is open to any nomenclature – be it Board, Authority or Committee, to implement the scheme while being headquartered in Bengaluru.
The states were provided with the choice of having a debate on the scheme or leave it on the Union Cabinet to work it out in accordance with Section 6A of the Inter-State River Disputes Act. The scheme has mentioned that four members, who are administrative secretaries in the water resources department of the four states would be part-time members in the body and that the reservoirs would be operated in an integrated manner.
The administrative costs would also be shared by the states with Karnataka and Tamil Nadu sharing 40% each, Kerala contributing 15% and Puducherry 5%. This has come after the Centre came under the Supreme Court's scanner for not adhering to the judgement.
Last Updated May 14, 2018, 3:01 PM IST