Buying high-status goods? You have low self-esteem
According to the analyst, parting with cash is psychologically painful.
The research also shows that card payment encourages people to pay more for products.
This New Year the analyst has suggested to shop using cash to avoid 'nasty New York shock'.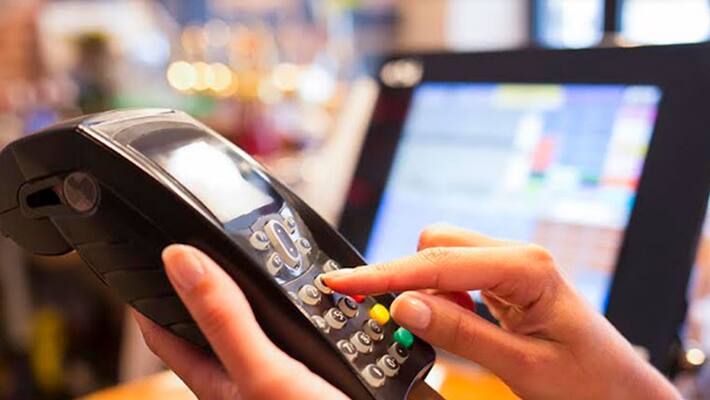 As New Year is knocking at the door, people are also gearing up for celebrations, and this means using plastic money to make the most of this occasion leading to credit or debit card debts. While spending money using credit and debit card people tend to go overboard ending up with 'nasty New York shock' according to a London Business School research. 
To avoid this shock associate professor of organisational behaviour at the London Business School, Niro Sivanathan, suggested that people should stick to spending in cash rather than relying on credit or debit cards. 
"Parting with cash is psychologically painful. Consumers are therefore less likely to spend as much when cash is the only payment option available," Sivanathan said. 
He also explained that "Paying with credit decouples the pleasure of consumption from the pain of paying," and according to his research, this not only leads to more likelihood of buying goods but also willingness to pay more for such goods. 
The research findings also show that people with low self-esteem have a greater tendency of buying high-status goods to get some sort of solace. 
Sivanathan said, "These individuals seek to boost their self-esteem by purchasing high-status goods to make them feel better about themselves."
"This can be dangerous; consumers with low self-esteem are at higher risk of falling into debt," he added. 
The co-author of this research is Nathan Pettit, Assistant Professor of Management and Organisations, NYC Stern School of Business. 
Last Updated Mar 31, 2018, 6:48 PM IST