On Saturday, banks will function for senior citizens only
No exchange, withdrawal of money on Saturday
Only senior citizens can exchange up to ₹2000 at the banks
Banks will remain closed on Sunday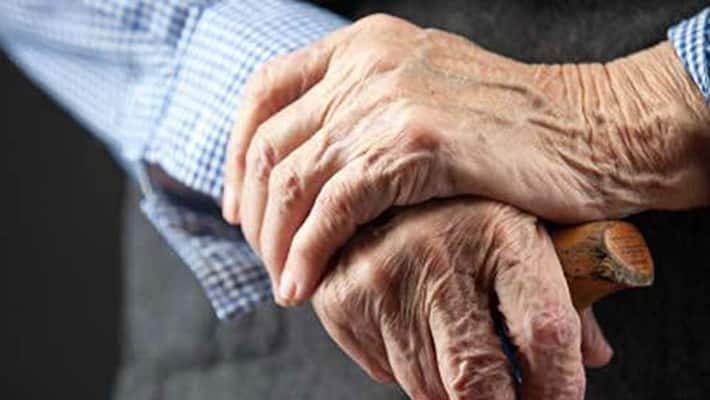 "After this inking and all, we have seen for the last two days now, there is a visibly less rush in the banks. The queues are shorter and we hope things will settle down soon," said Rajiv Rishi, the head of the Indian Banking Association, speaking to the NDTV.
Backlog of work will be cleared in the banks on Saturday, he added.
Reacting on the decision to limit transaction and shut banks on Sunday, West Bengal Chief Minister Mamata Banerjee called it a financial emergency. She tweeted in her account:

The withdrawal limit was reduced from ₹4,500 to just ₹2000 from Friday.
As only senior citizens can have bank transactions tomorrow, it will be a difficult day as so far no special arrangements have been made for those standing in the long queues. It is really doubtful that the senior citizens will be accommodated in a special way in the banks on Saturday.
Last Updated Mar 31, 2018, 6:56 PM IST