Government keen to sell stakes in PSUs to raise 56,000 crores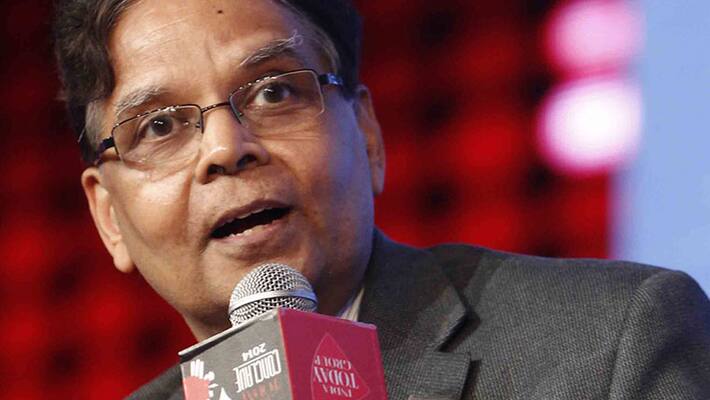 The government is keen to expedite the disinvestment process of PSU companies to achieve its target of raising Rs 56,500 crore in the current fiscal year, said Arvind Panagariya, vice chairperson of government think tank NITI Aayog.
NITI Aayog has been tasked with identifying state-run enterprises that are eligible for strategic sale. A newly constituted department of investment public asset management, the revamped version of the erstwhile department of disinvestment, will work with NITI Aayog to recommend central public sector undertakings (PSUs) eligible for disinvestment.
Panagariya said the two bodies are in the process of fast-tracking PSU disinvestment. NITI Aayog is identifying two types of PSUs. The first are sick units or public sector companies that have been losing money for a long time. The second are public sector entities in which the government can sell a strategic stake to maximize revenue. 
Last Updated Mar 31, 2018, 6:33 PM IST