Now earn interest on your idle EPF account till you retire
Inoperative employees provident fund accounts will now earn interest at 8.8 %
About 97 million employees will benefit from this notification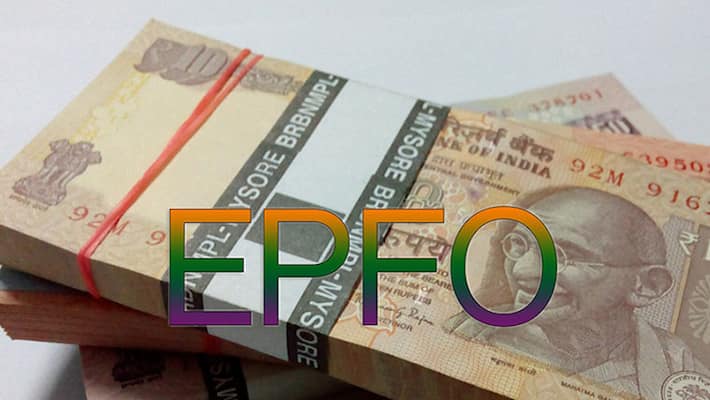 EPF accounts are deemed inoperative when there is no contribution for 36 months. Such accounts stopped earning interest from financial year 2011-12. Now, in a move reversing this order is Labour Minister Bandaru Dattatreya's latest announcement that inoperative employees provident fund accounts will also earn interest till the employee retires. The minister has described it as a pro-workers decision. The notification issued by the Labour Ministry authorises the retirement fund body Employees' Provident Fund Organisation (EPFO) to pay 8.8 per cent interest to 'inoperative' accounts. Discussions the same had begun early in the year and after ironing out some glitches with related to UAN and EPF rules the ministry issued a notification earlier this month.
Every time you leave a job, you've either had to withdraw your EPF or transfer it to the new company. Often, due to unavoidable circumstances, you were unable to withdraw your PF and your account remained with your company becoming idle soon after, giving you no benefit whatsoever.
Now, an account will be termed idle or inoperative only when the employee retires at 55 years or migrates abroad permanently and does not make a withdrawal of the accumulated EPF balance within 36 months or if the account holder dies.
This directive is bound to bring relief to a nation now reeling under cash drought through the imposed currency ban. Any kind of savings and earnings in the form of interest will definitely help salaried individuals who end up spending a major part of their income in taxes only.
The EPF is a major contributor to a salaried individual's savings. 12 per cent of your basic salary is deducted in the name of EPF or depending on how you want to break the percentage into, some even go for a lesser percentage.
However, what most people are unaware of is that interest on PF is much better as compared to a fixed deposit (FD) or government bond. It is most secure. It gives you tax benefit under section 80 C and you don't end up seeing it at all since it is deducted before the salary comes to you. In case you think you could save more than 12 per cent, then the EPF has the provision of increasing your contribution. 
Last Updated Mar 31, 2018, 6:57 PM IST