₹500, ₹1000 ban: Death sentence to property dealers, politicians and terrorists
Banning of currency will impact real estate adversely.
High-value transaction is not a safe method to convert the black money.
Stashing money proved to be a useless method to hide black money.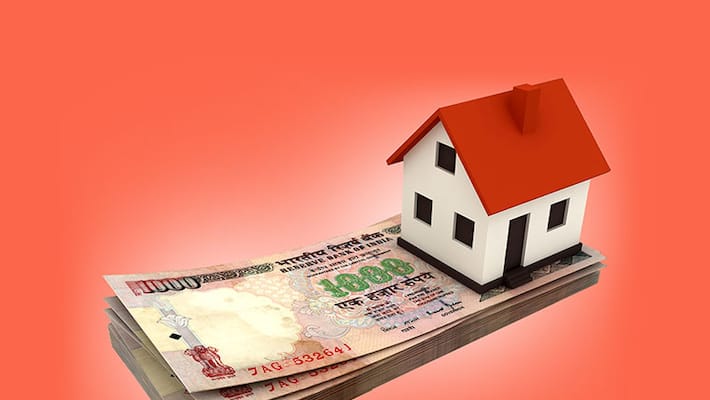 With a single announcement Prime Minister Narendra Modi changed the dynamics and modus operandi of currency in India overnight. The minute the demonetization of ₹500 and ₹1000 was announced people panicked, social media went buzzing, and people with much confusion queued up outside ATMs to get their money supply for next two days. 
All has been already said, written, published and clarified about this sudden yet the most significant economic development of the recent times in India and it is going to impact common men and majorly, black money hoarders that, include realtors, politicians, and terrorists.
Wondering how? Read here to know more:
1. Real estate: Unorganised builders and secondary/resale property market will be negatively impacted by this denomination. Real estate is an effective way to hoard black money, and therefore, a huge number of real estate transactions remains unreported or under-reported because of high property transaction taxes. Thus, this denomination will help unaccounted-for cash in this sector. 
To put it simply, there is a market rate and circle rates of property. Market rate is what is prevalent in the market, and the Circle rate is the minimum reference rate under which property can't be sold. Circle rate is also the one on which stamp duty and capital gains tax are based. Now, irrespective of the actual money being transferred in a property transaction, the seller and buyer prefer showing the circle rate price to avoid additional taxes. The margin between the actual rate of the property and the circle rate is shown on the transaction is mitigated by using the black money or the unaccounted-for money. 
In short, now there will be more transparency and far-reaching effect of this new development in real estate. This will benefit the big and organised builders who use the bank channel for the transactions and drive away the unorganised and secondary market in the long run. 
3. Politicians: This sudden move by the government is a wake-up sign that the money that one is stashing is nothing but pieces of paper the value of which can be overturned any moment. Corrupt politicians who are stashing cash in the form of ₹500 and ₹1000 notes in bundles have no other way but to deposit the money in banks or make some expensive purchase to turn them into white money. The high-value transaction will not go unnoticed, and the black money will be traced easily. 
4. Terrorist activities: PM Modi on his speech clearly mentioned that large value notes are used for finance corruption and to fund terrorism. Now, imagine the terror on the face of anti-nationals upon finding out that the money that they are stashing to buy arms, smuggling, espionage and other such activities is good not nothing. Definitely, terrorism activities and dealing are done by using high-value cash including ₹500 and ₹1000 rupee notes, and now, these currency values nothing impacting such activities instantly. 
The banning of currency is a huge move on the government's part, and it will have long-lasting impact on Indian economy. 
Last Updated Mar 31, 2018, 6:40 PM IST