Demonitisation: NRIs question Modi over currency ban
NRIs have asked for a smooth facilitation of currency exchange of bank note counters
Have reached out to the Indian High Commission and The Indian Embassy in China
Nepal has written to the RBI also
Will Modi step up and help them out is the question that remains to be answered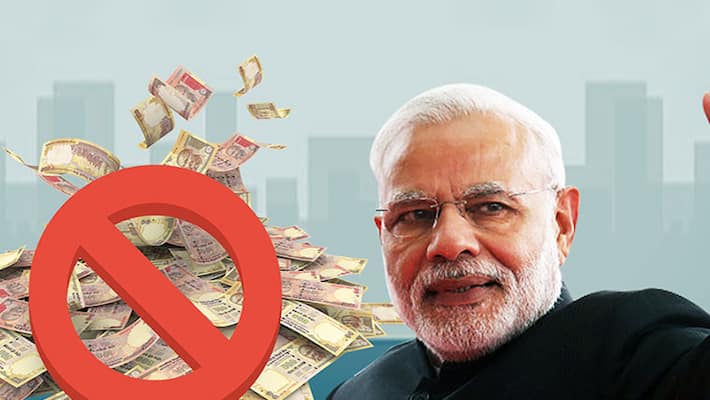 The demonitisation drive has sent everyone in a tizzy in the country with banks working overtime and never-ending queues at ATMs.
But Indian citizens abroad, too, have been facing similar problems.

Sharing the border with India is Nepal, who's been also reeling from the currency ban.  In Nepal, the Indian currency is a commonly accepted mean for commercial transactions.
According to a New Indian Express, Nepal's PM, Pushpa Kamal Daha called up PM Modi, "seeking an arrangement whereby Nepal residents holding a huge stock of the now-banned high denomination Indian rupee notes could swap them for legal tender."
 
The Nepal Rastra Bank (NRB), the central bank of Nepal, has now stopped the use of the now illegal denominations. Currently, it is estimated that the NRB has a ₹3.36 crores in its system. According to Livemint report, in addition to speaking to Modi, "NRB too wrote a letter to the Reserve Bank of India, seeking exchange facility for Nepalese holding banned Indian notes here in Nepal."
Similarly, NRIs in the UK and China have asked the Indian High Commission and Indian Embassy at Beijing respectively and appealed for bank note exchange counters to help in the facilitation of high-value notes.  But NRI residents in China have been advised by the embassy to do the exchange at India.
 
Last Updated Mar 31, 2018, 6:50 PM IST