Flying to Dubai? This is the day to avoid
First three days of 2017 will see 250000 passengers in Dubai International airport.
Passengers are requested to arrive 3 hours before flight departure time.
Car park check-in and online check-in option is also available.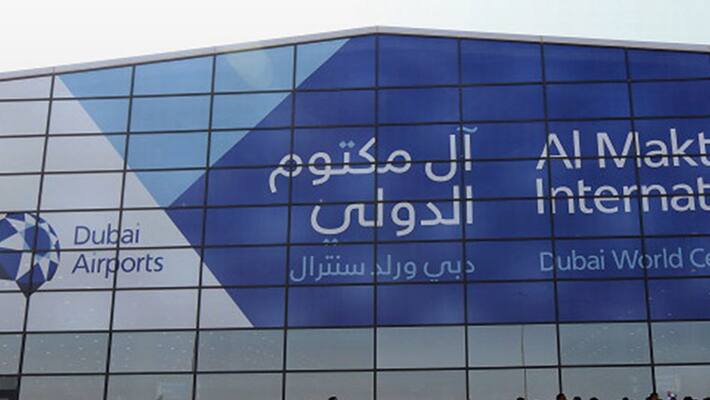 Christmas and New Year is the best vacation season of the year, and many make the most of this time of the year. Emirates is no different, and as per a report, data of flight booking shows that the first three days of the new year will see 250000 passengers in Dubai's Emirates' Concourses and Terminal 3. 
Among these three days, January 2 will see the highest number of passengers as 87000 people will be passing through the Terminal 3. To make this transition convenient and hassle-free, the airport will have extra staff members for assisting the passengers. 
The airlines are also sending reminders to its passengers to arrive 3 hours before their flight departure time for timely check-in and security checks, avoid traffic and catch their flight on time. 
At the Terminal 3, passengers can physically check-in as early as six hours prior to their flight departure time, and this airport has 16 check-in counters. Flyer's can also drop luggage in the car park check-in facility that operates 24 hours.
Passengers can also check-in online, a service available between 48 hours to 90 minutes before flight departure time. 
The Dubai International airport has a number of facilities to lessen the airport troubles for the passengers and to improve the service quality. But, January 2 will be a true test for the airport and its service quality. 
Last Updated Mar 31, 2018, 6:37 PM IST