Indians too poor to pay taxes, but rich enough for luxury cars
Only 1.5% people filing tax returns contributes to 57% of India's income tax.
The last three years have seen increase in the number of cars sold in India.
Luxury cars are bought to convert black into white money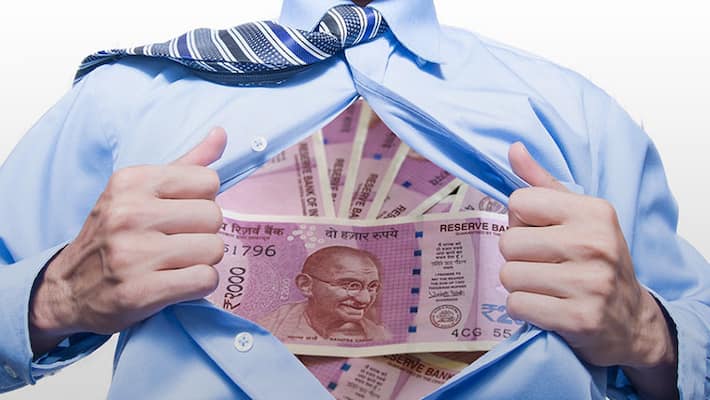 According to an Income tax official, out of 125 crore people in India, only 3.65 crores filed their income tax returns in 2014-2015 assessment year, and only 24 lakh taxpayers declared their income to be above 10 lakhs per annum. The official also disclosed that only 5.5 lakh people paid an income tax exceeding 5 lakhs. 
As per this, only 1.5% people filing tax returns contributes to 57% of India's income tax.
Interestingly, this is the income figure of the country in which 25 lakh cars are sold every year, and this includes 35 thousand luxury vehicles. This is the figure of last five years according to the official. In fact, in the last three years, the number of car sells has been 25.03 lakh, 26 lakh and 27 lakhs. 
Though on income tax department report, there are 48,417 people whose income is above ₹1 crore a year but 35,000 luxury cars of some of the most luxury brands like Porsche, BMW, Audi, Jaguar, Mercedes, Maserati is sold every year. 
Demonetisation and its after effect: 
In the last few weeks after demonetisation, IT raids across the country have recovered a huge amount of black money which constitutes only 12% of the overall black money economy in India. 
Also READ: New tax penalties, will it help to dig out black money?
If we look at these cars sold and income declared data, it is evident that cars and especially luxury cars are a good means of disguising stashing unaccounted for money. 
Also, demonetisation and the recent income tax data reveals that a large sector of India's earning population can be charged for tax evasion. So, even the white-collar professionals should be aware as income tax official might knock on your door too. 
Last Updated Mar 31, 2018, 6:59 PM IST