Rs 2000 notes have now started crumbling down to pieces
A new report that a Rs 2,000 note crumbled into pieces is sending the nation into a tizzy.
The reasons for the disintegration are unknown, and the bank has refused to take the money back.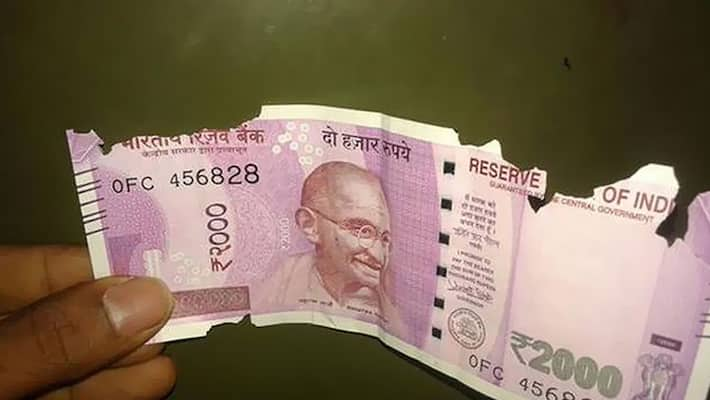 The woman, PC Shareefa, claimed that she withdrew the money from Federal Bank branch in Taliparamba in Kannur district and found it crumbling when she tried to use it. 
Demonetization: Forget hoarders, India's bankers are the real traitors
She added that the other notes were also in bad condition but somehow the family used them.  PC Shareefa's son has said that bank officials refused to accept that the note had come from their bank. They even refused to exchange the notes. The woman had stood in queue for hours before she finally got the money in her hand. 
Read more: Emotions that a new ₹ 2000 note can evoke
Ever since the demonetisation drive was brought into play, a number of theories have floated in the social media space about the new note. At first, there were reports that the notes had a nano GPS chip installed, and then there were reports of the notes shedding colour. Overall, the note is more in the news for all the wrong reasons that the right ones. 
Last Updated Mar 31, 2018, 6:55 PM IST