Happy International Men's Day 2023: Here are 5 unique gift ideas
Happy International Men's Day: Men gift more than women? It's time to change it this International Men's Day. Here, we have incorporated thoughtful gifting options for the men in your life.

It is said that gifting makes the receiver and the giver feel closer to each other. On birthdays, anniversaries, festivals and several other occasions, we express our love and gratitude for each other through thoughtful gifts. A recent study has revealed that men, in fact, gift over 50% more than women. While it is a matter of pride for the men, there is no reason why the women should lag.
International Men's Day is the perfect occasion for women to make sure they do not lag in showing their affinity and care through the perfect gifts for the pillars of strength and support.
Here, we have combined the list of a few thoughtful gifting options for the men in your life:
Smartwatch
Gone are the days when wearable meant a mere fitness & activity tracker, for the smartwatch has now evolved into an essential lifestyle statement. If your choice for gifting is a smartwatch, you can go for Pebble Urbane, an advanced Bluetooth calling watch with 1.39" HD display. With its rugged, sturdy looks, it is all the more suitable if the gift receiver is fond of adventure. Urbane is suitable for all seasons and occasions, with a metal alloy body, epitomises both strength and style. Available under Rs 5000, the NextGen smartwatch is available on pebblecart.com as well as retails stores.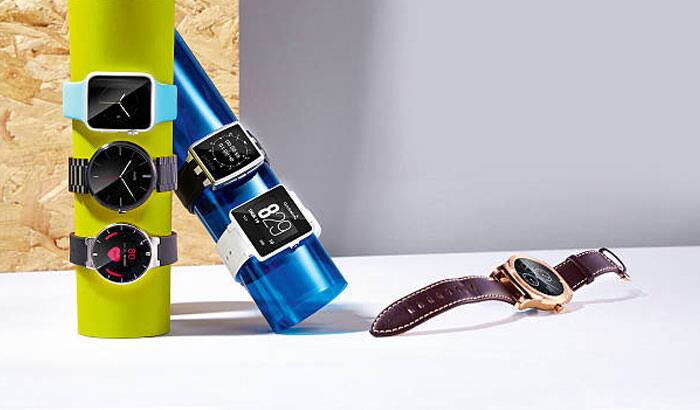 Innerwear
Innerwear is often a neglected lot, especially for Indian men, and women hardly ever ponder upon this gifting idea for men. But is there a better option to take care of the essentials of the one you love? One of the most suitable gifting ideas for men is innerwear, and the best part is that a few homegrown brands are revolutionizing the segment with innovation. DaMENSCH is one such brand that allows you to choose from a wide range of extremely comfortable innerwear for men – from odour-free deo soft underwear and ultralight Breeze Boxers to invisible neo skin vests and bamboo vest packs. These are up for grabs on damensch.com.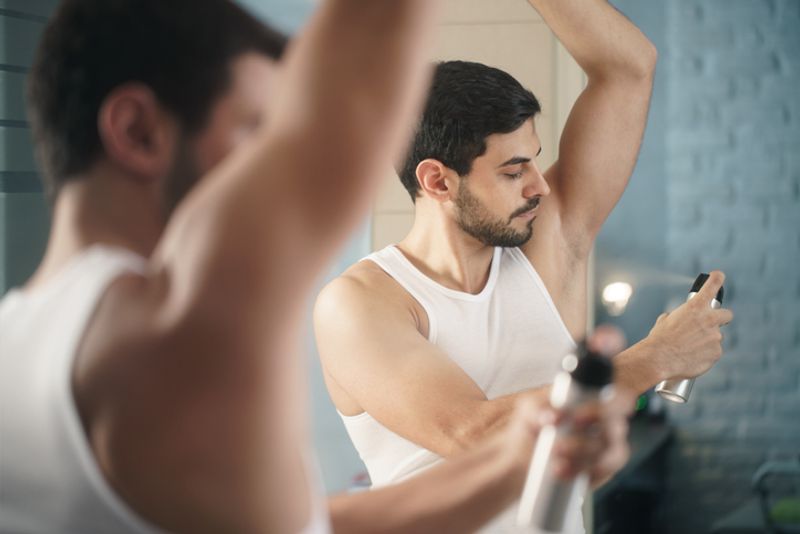 Essential Grooming Kit
It is a misconception now that Indian men refrain from grooming, for many do not shy away from looking and appearing their best. Therefore, an essential grooming kit is another perfect gifting option for men, especially if he is a traveler in person or at work. A decent pick of this kind if Park Avenue 7-in-1 grooming kit, which comprises a deodorant, fragrant soap, after-shave lotion, lather shaving cream, shaving brush and razor. What's more? The set comes with an elegant travel pouch and comes at a steal price.
Sunglasses
What could be a better gift for the special man in your life than a pair of Ray-Ban sunglasses? Let us also tell you a secret – men love their eye shades. Ray-Ban RB3857, a classic from the brand, comes in a square frame that is bound to make him look like a handsome hunk. The metal frame of the sunglass encircles expertly cut classic green lenses and promises protection from harmful ultraviolet rays. Ray-Ban offers many lens colour options if traditional green is not his choice.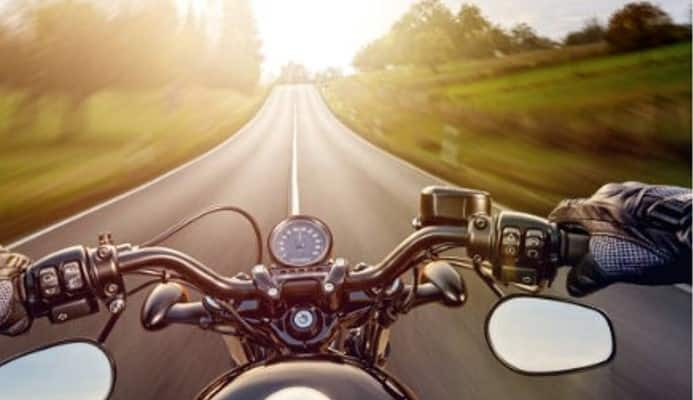 Staycation
If it's not an object or a gadget, but an experience that you intend to gift your loved one, then a staycation away from the city's hustle would be the perfect idea. In Delhi, you can choose from multiple options, such as Westin Sohna, Heritage Village Spa & Resorts Manesar and Vanaashrya near Sariska. And if you are in Mumbai, a drive down the Western Ghats to Lonavala could be the much-needed surprise and respite for him. What are you waiting for? Get the bags packed, and let the fun begin this festive season.
 
Last Updated Nov 19, 2023, 9:05 AM IST