5 workplace etiquette rules to follow
Workplace etiquette is a must
Here are some basic rules to follow
If you're new to the job, or have been on the scene for a while, here are some workplace etiquette that one should keep in mind.
1. Don't be tardy:  Most organisations look down upon tardiness.  Hence, be punctual.  Most organisations follow the mantra that punctuality is crucial to any business.
 
 
2. Clothes maketh the man / woman:  If you want to look professional, dress professionally. Of course, this does vary in certain industries, where the clothes you wear are less formal. But that doesn't mean you turn up in your beach shorts and tank tops. Some organisations offer a casual Friday dress option, too. If you want to be taken seriously, dress appropriately.
3. Keep your workstation neat and tidy:  You are allowed to bring a small aspect of your personality to the workspace, but don't overpower it. A clean and tidy desk indicates a clean and organised thought process, When it's messy, it comes across as being unprofessional and disorganised.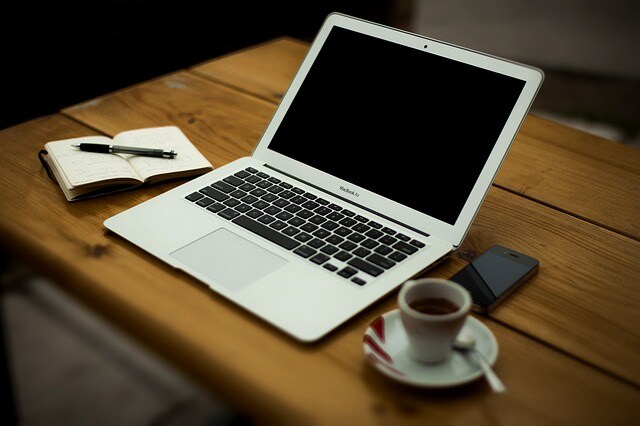 4. Utilise your sick leave:  There's no need to take down the rest of your team with you when you're ill. There is a reason why companies have sick leaves. Utlise them.


5. Respect your colleagues' space:  Don't needlessly stand or hover around them when you can clearly see they are busy.  It is also rude to leave over their shoulder and peek into their computer.  Similarly, if they have their own cabin, always knock before entering.
Last Updated Mar 31, 2018, 6:53 PM IST