Oh no, he didn't! Justin Bieber lip synced for fans who spent Rs 76,000 on a ticket
Justin Bieber's Mumbai concert drew his fans' ire.
Many of them dissed him for lip syncing for most of his hit numbers.
The singer performed live when he delivered acoustic versions of some songs.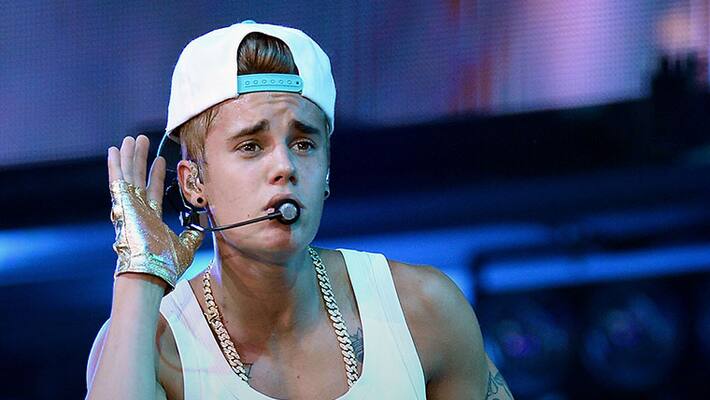 Bliebers were waiting for this moment, some even travelled from various cities to see him but what did Justin Bieber do? According to several of his fans, he lip synced at his Mumbai concert held at DY Patil Stadium on May 10.
Bieber's Purpose India tour was a disaster for several Bliebers. The singer moved about the stage without any enthusiasm. But his lack of energy wasn't the only thing that was missing in his performance; his lip sync was off, according to fans on Twitter.
Feeling sorry for people who paid 76k to see Justin Bieber do lip sync in hot humid Mumbai evening. #justinbieberindia

— Boring... (@graphicalcomic) May 10, 2017
Imagine paying 75k to stand up close to Justin only to catch him lip sync badly. Yay #JustinBieberIndia

— aparna (@nemseis) May 10, 2017
After listening to what happened at JB Concert people must be thinking "isse achha toh Sonakshi se hi gana gawa lete "! #JustinBieberIndia

— Shreya Sharma (@handlewid_care) May 11, 2017
The Canadian singer's live concert was attended by a strong 45,000 crowd who paid as much as Rs 76,000 to watch him live. Unfortunately, most of the songs played in the background while Bieber shuffled about on the stage.
The only songs that were performed live were I Won't Let You Go, Baby, What Do You Mean and Cold Water. Bieber delivered acoustic versions of these songs but it wasn't enough to make the crowd happy. In the hours after his concert, his fans complained about his shoddy performance.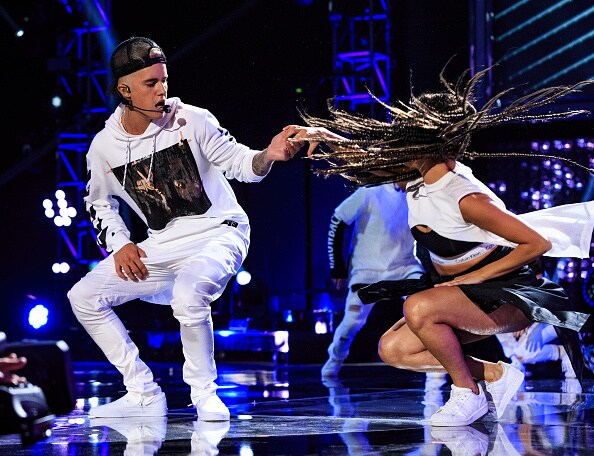 Bieber may not have impressed his Indian fans with his live performance but his enthusiasm for the local culture proved to be interesting for many. Earlier, Bieber spent time with underprivileged children. He donated 100 free tickets to his concert, explored Mumbai's streets and even treated himself to a Starbucks coffee in Vashi.
On the second day of his stay in Mumbai, he is reportedly making a visit to the Gateway of India, Kala Ghoda and Mani Bhavan. After this, he is going to treat himself to an ayurvedic massage and later, his is going to attend a party hosted by Jacqueline Fernandes, who is a blieber herself. 
Last Updated Mar 31, 2018, 6:44 PM IST