Here's how you ask your boss for a promotion
Seeking for a promotion?
Follow these four handy tips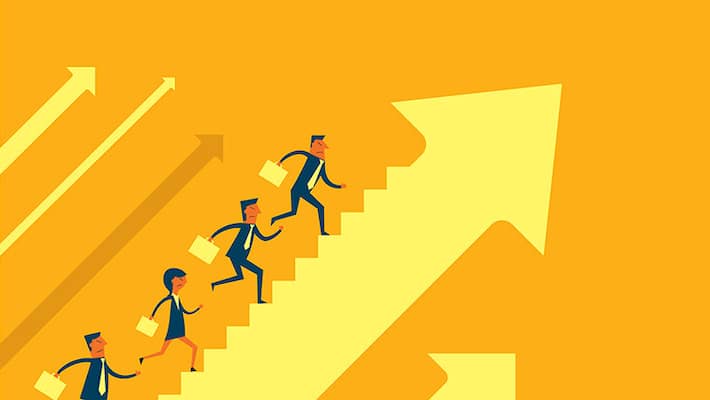 Feedback: Perception and reality are two different entities, and feedback a great leveller. Hence to get an understanding of how well or poorly your job is going, set some time out and get feedback from your supervisor. This helps you assess the situation realistically, and even clarify possible misunderstandings through healthy feedback and discussion.

 
Follow-up: Once you get the ball rolling, ensure you have timely follow-ups. That way you will have a timeline in place, and get the conversation going post the initial discussion. If this is not done, then you're unlikely to get that promotion you've been vying for. Be persistent but not irritating in your follow-ups.
Ask for more responsibilities: Demonstrate that you look forward to opportunities, or take the initiative and take on more roles, this will show your boss that you are willing to take on more and gladly so.
End result: Discussions of promotions should not be a yearly appraisal talk. Instead, it should be done more often, so you know what exactly needs to be done and delivered.
Last Updated Mar 31, 2018, 7:06 PM IST