Kerala filmmaker turns to Facebook for help after debut film gets 'stolen' during bus journey
Sajeev Vyasa, who hails from Thiruvananthapuram, had shot his much-awaited debut flick Onnumariyaathe on a budget of around Rs 50 lakh
The film was in post-production stage but a trip from Thrissur to the capital on a KSRTC super fast on Sunday has turned his world upside down
The Facebook post ends with a plea from Sajeev to the person who stole the bag to at least return hard disk to the address shared along with the post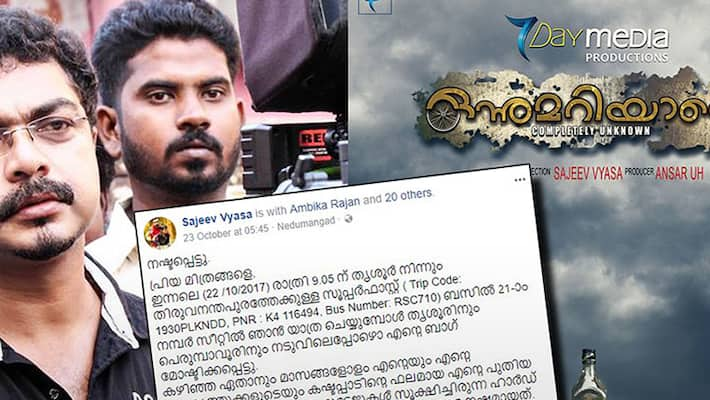 An indie filmmaker from Kerala, whose debut film was only days away from release, has been dealt a major blow after a hard disk containing the project's original footage was stolen from him during a bus journey.
Sajeev Vyasa, who hails from Thiruvananthapuram, had shot his much-awaited debut flick Onnumariyaathe on a budget of around Rs 50 lakh. The film was in post-production stage but a trip from Thrissur to the capital on a KSRTC super fast on Sunday has turned his world upside down.
Somewhere between Thrissur and Perumbavoor, Sajeev found his bag and the hard disk in it missing. The device contained the original footage of his film, which was shot over two months and is required to complete the editing and colour correction. If he don't get it back, he might have to shoot the film all over again.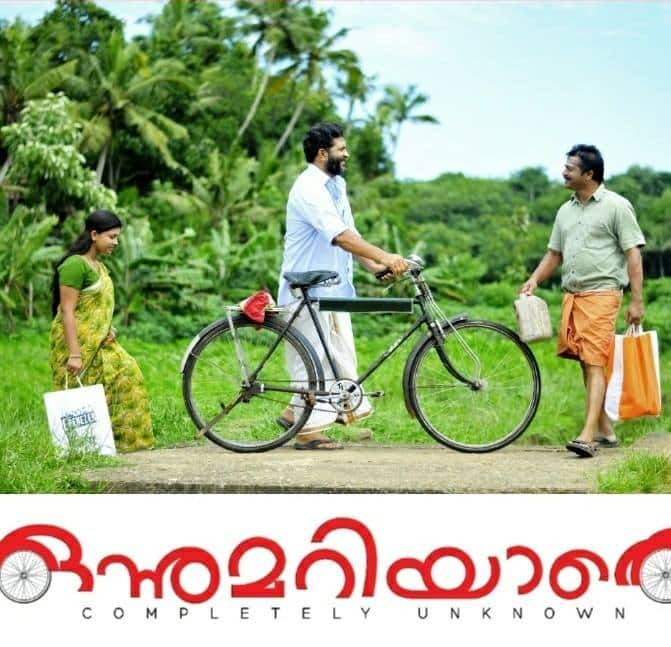 The filmmaker, who has alerted police stations and bus depots in the area,  believes that it was a clear case of theft. He said it couldn't be someone taking the wrong bag as there was no other bag left unclaimed in the bus.
Sajeev has now put up a Facebook post narrating the ordeal and giving his contact number. He has requested anyone who happens to stumble across an abandoned bag containing the hard disk to inform him immediately.
"Whoever stole my bag would find nothing precious or useful in it and is hence likely to abandon it. I request you to ring me up or report it to the nearest bus depot or police station if you find it," he pointed out.
The Facebook post ends with a plea from Sajeev to the person who stole the bag to at least return hard disk to the address shared along with the post.
Last Updated Mar 31, 2018, 6:39 PM IST