Sherin Mathews missing: FBI seizes washing machine, vacuum cleaner from Keralite parents' home [Video]
The washing machine could be a crucial evidence as Sherin Mathews' adoptive father Wesley did laundry before reporting that his daughter was missing
The FBI also took a flash drive, seat belt and radio equipment from the family's SUV, which disappeared for an hour after Sherin went missing
More than 12 days have passed since the toddler went missing but investigators remain cautiously optimistic
The FBI team, investigating the disappearance of 3-year-old Sherin Mathews in Texas, has taken the family's washing machine and vacuum cleaner for forensic tests, after executing another search warrant at the house of the child's adoptive parents, who are both Keralites.
The washing machine could be a crucial evidence in the case after it was established that Sherin's foster father Wesley Mathews, who has come under the scanner, did laundry before reporting to the police that his daughter went missing from near their house in Richardson, Dallas.
Read more: 11 days after Sherin Mathews' disappearance, new clues lead police to launch massive search
The agents also took a flash drive, seat belt and radio equipment from the family's SUV, which disappeared for an hour in the wee hours of the morning after Sherin went missing. In total, FBI agents have listed 47 items seized from the home, including trash bags, sheets and blankets, shoes, hair fibres, cellphones and laptops.
Sherin, who was adopted from Nalanda in Bihar in June last year and has learning disabilities, vanished on October 7 after Wesley allegedly left her in an alley outside their home at 3 am as punishment for not drinking her milk. 
More than 12 days have passed since the toddler went missing but investigators remain cautiously optimistic. "We're always hopeful that we can find her alive, but time is our enemy. So, we're trying to progress as quickly as we possibly can in this case," reports quoted sergent Kevin Perlich as saying.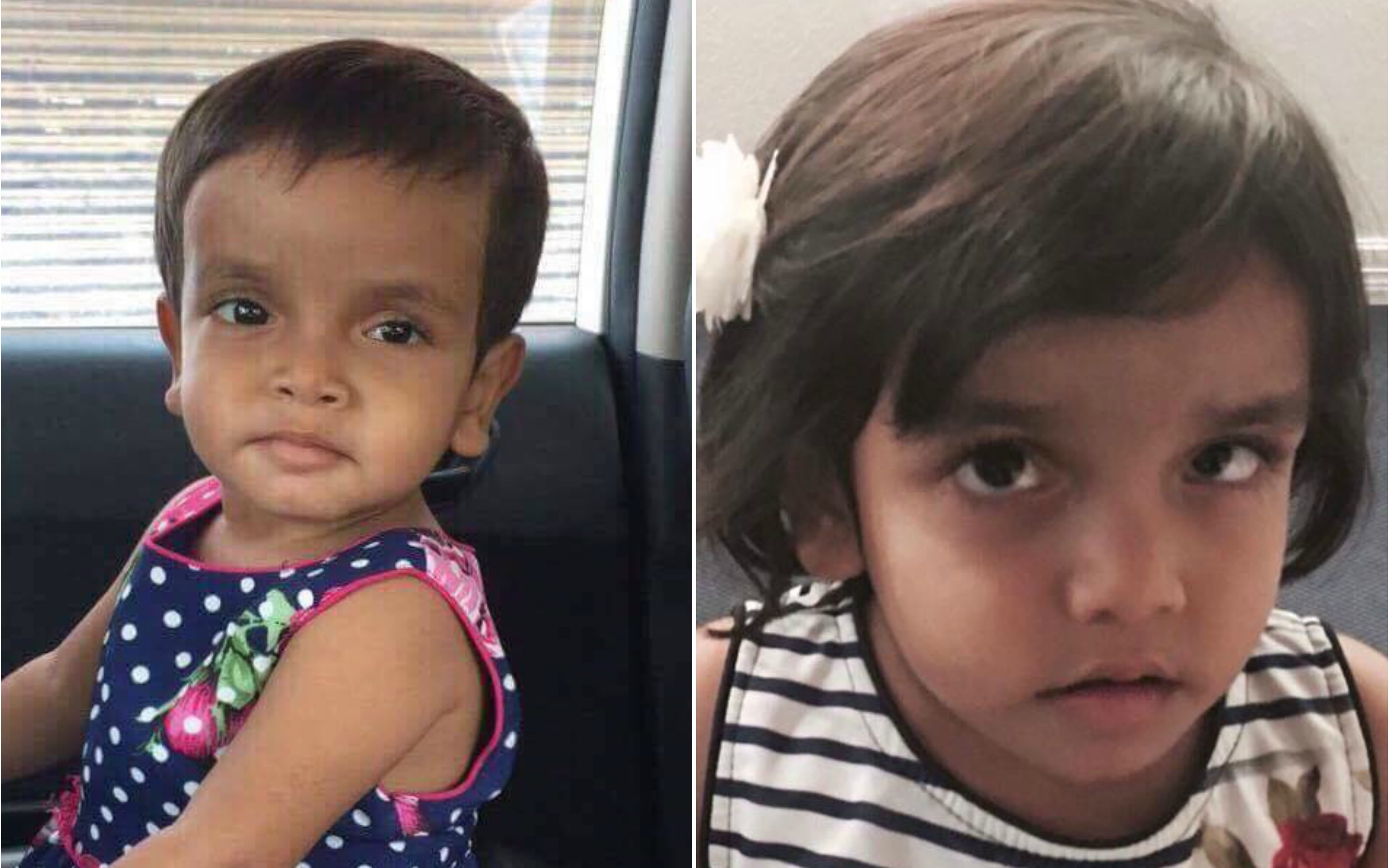 The Richardson police on Wednesday concentrated their efforts in fields and creeks near Richland College, which is less than 3 kms from Sherin's home. Drones and cadaver dogs were seen being used to help the law enforcement officers in the search.
Also read: Where is Sherin Mathews? Missing Texas girl's Keralite mother hires separate lawyer for counsel
Police officials told local media that they have found "objects of interest" during the search but did not specify what those objects were or how they are related to the case. 
Meanwhile, priest Thomas Ambalevelil, who hails from Kottayam, placed a sign outside the Mathews' family home, calling on Sherin's parents, who remain uncooperative with the police, to "tell the truth".
"We the community are never going to stop until we find Sherin," Thomas told reporters.
Last Updated Mar 31, 2018, 6:41 PM IST