Sherin Mathews death: Keralite mother hires criminal lawyer as police refuse to rule out more arrests
Wesley Mathews, 37, was re-arrested after the Kochi native changed his story about his adoptive daughter Sherin's mysterious disappearance
Richardson police said that the probe is continuing, despite the revised statement by Wesley, and more arrests cannot be ruled out at this point
Sherin's adoptive mother Sini Mathews has hired Mitch Nolte, a renowned criminal attorney, to represent her in the case from now on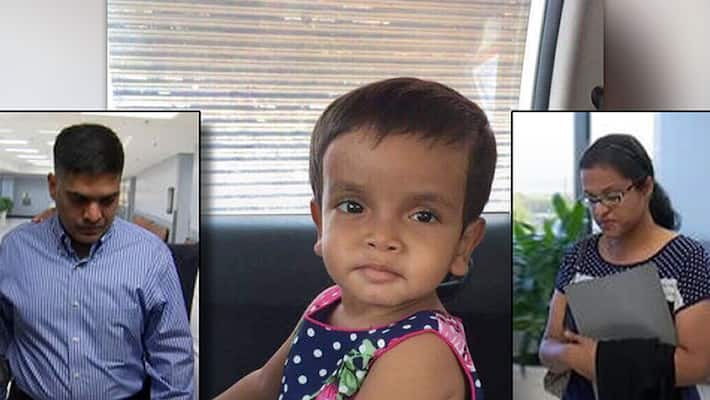 The police in Texas have not ruled out the possibility of more arrests in the mysterious death of Sherin Mathews, a 3-year-old Indian girl, even as her Keralite foster father is facing a charge that carries the possibility of a life sentence. 
Wesley Mathews, 37, was re-arrested on Monday after the Kochi native changed his story about his adoptive daughter's mysterious disappearance over two weeks ago from their residence in Richardson near Dallas. 
Read more:  Why didn't Wesley wake his nurse wife Sini up when Sherin was choking?
Sherin's body was found in a culvert beneath a road near her home on Sunday after the police and the FBI searched for her for the last two weeks. Autopsy results that will determine the cause of death are pending.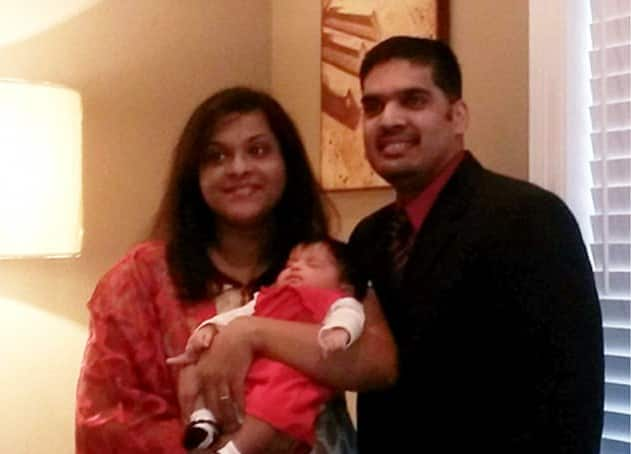 Wesley, who works in an IT company, admitted to the police that he disposed of the child's body after she "choked on her milk", according to a probable cause affidavit released by police. The accused will be transferred to Dallas County jail later on Wednesday. 
Also read: Sherin Mathews update: Police arrest Keralite father after he surrenders, changes story
Richardson police spokesman Sergeant Kevin Perlich said that the probe is continuing, despite the revised statement by Wesley, and more arrests cannot be ruled out at this point. 
"This charge carries the possibility of a life sentence in prison. Keep in mind, this is an active investigation, and there is the possibility of additional arrests or modified charges as more evidence becomes available," Sgt Perlich said. 
Check out the Facebook Live video from WFAA's Hannah Davis with the latest updates from the case below:
Wesley had previously claimed that Sherin went missing after he sent her outside their home at around 3 am on October 7 as punishment for not drinking her milk. The accused has been charged with injury to a child, a felony punishable with a maximum 99 years in prison, the police said. He was being held on USD 1 million bond.
Meanwhile, Wesley's wife and Sherin's adoptive mother Sini Mathews has hired Mitch Nolte, a renowned criminal attorney, to represent her in the case from now on.
Abandoned in some bushes in Bihar to being found dead in a Texas culvert - the tragic life of Sherin 
Nolte replaces Kent Starr, who had appeared for Sini before and on Monday during the hearing regarding the custody battle for the couple's 4-year-old biological daughter, who is currently with Child Protection Services (CPS).
Speaking to the media, Nolte said they do not plan to provide any comment or interviews to the police at this time. Starr, meanwhile, confirmed that he was no longer associated with the case.
Last Updated Mar 31, 2018, 6:36 PM IST