Neha Sharma was unaware of Dulquer Salmaan before working with him
She, in fact, Wikipediaed the actor on the second day of shoot
The Bollywood actress also says that she was a huge fan of Bejoy Nambiar films
Neha Sharma became a hot favourite of Malayalam movie lovers after she acted in Solo opposite Dulquer Salman. However, this Bollywood actress did not know Dulquer was when she was contacted for the movie. 
The actress actually Wikipediaed Dulquer on the second day of the shoot. "I was unaware of how huge a star Dulquer is. I had no idea who I was working in the film. Only after I started shooting did I realise that he is one of the most celebrated actors in the south," she said.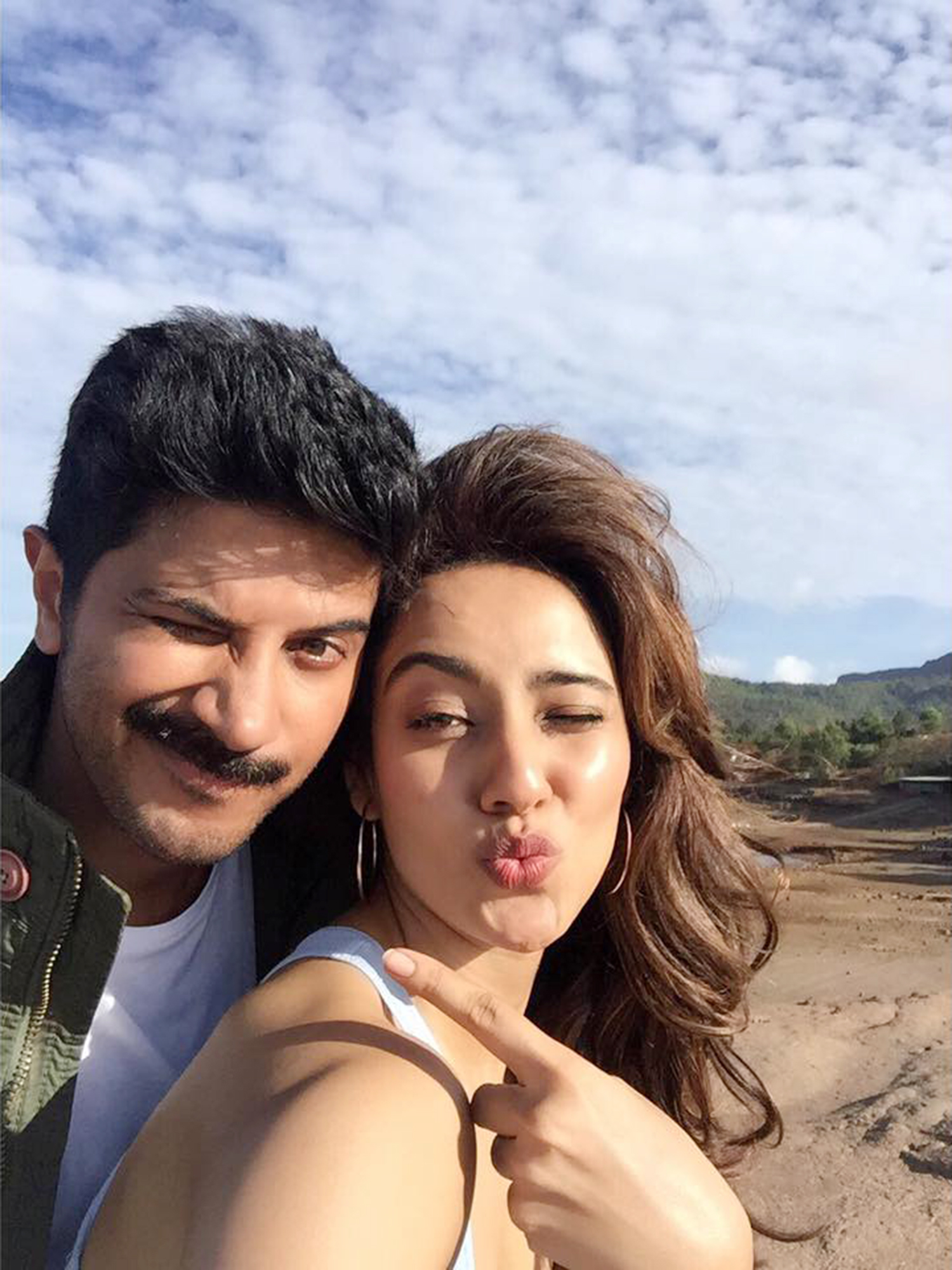 Neha marked her debut in both Malayalam and Tamil industry with the anthology. However, she had met director Bejoy for another project which never happened. There was no second thought for her when Bejoy asked her to do Solo as she was a huge fan of his films.
"I've been a fan of his films and have always been interested in his kind of work. So, when I heard his narrative, I was quite kicked. It's rare that you get to be part of a film with some really rare ideas," she said.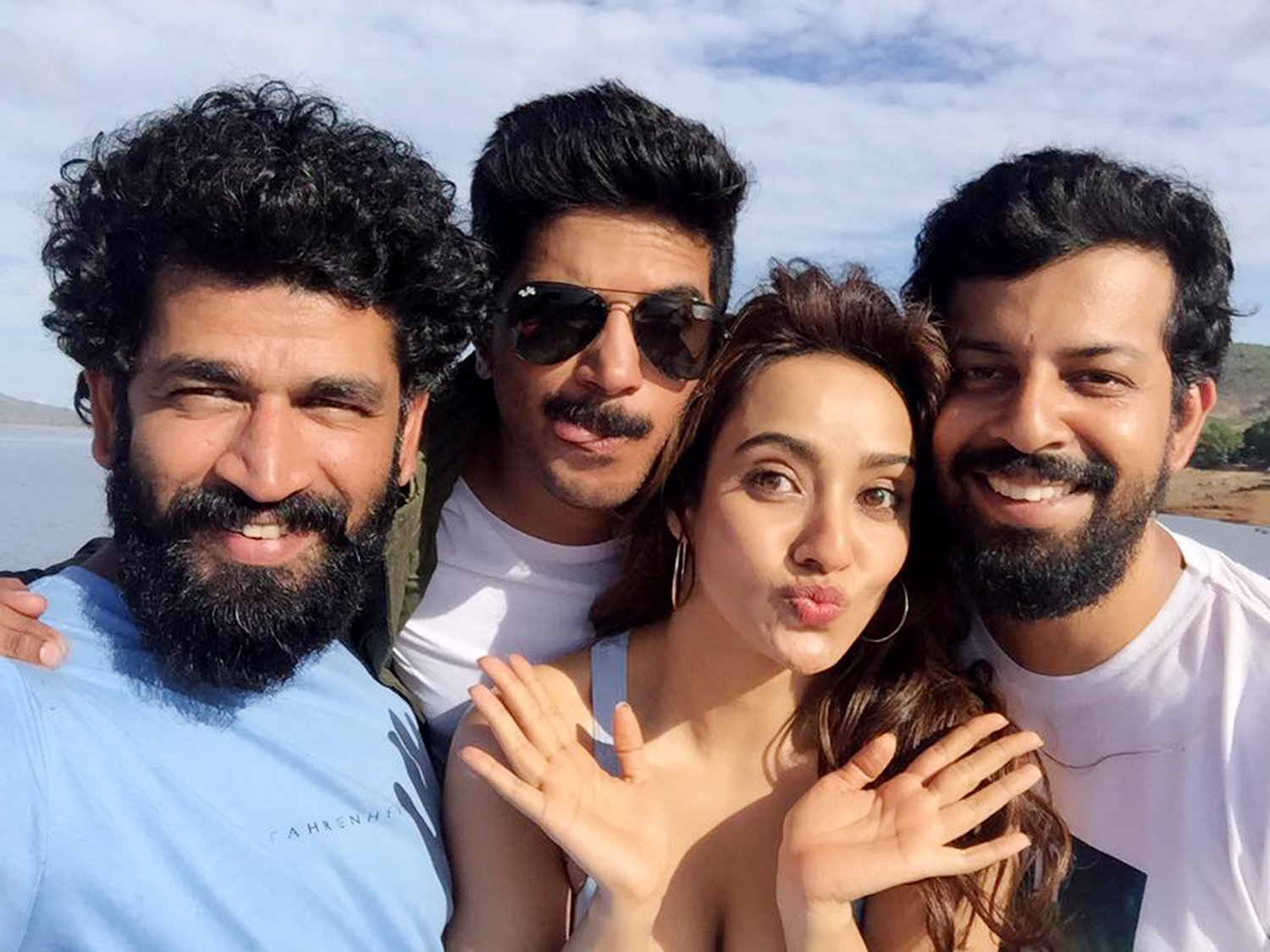 Neha says that she is in the business of cinema for her passion and thinks that the tracks of Solo were absolutely novel and had all praise for both the director and her co-star.
"Dulquer is a professional and was wonderful to work with — I know it is quite cliched to say so. But I can say that he is very passionate about his craft," the actress remembers. 
 
Last Updated 31, Mar 2018, 6:55 PM IST