More than 2,000 POCSO cases registered in Kerala last year
Police records from January-December 2016 show that as many as 2,093 POCSO cases were registered
Capital city Thiruvananthapuram topped the list with 256 cases, followed by Malappuram 241, Ernakulam 217 and Thrissur 190
Commission chairperson Shobha Koshy said in a statement that of the 2,491 accused in the cases, 1,663 were known to the children closely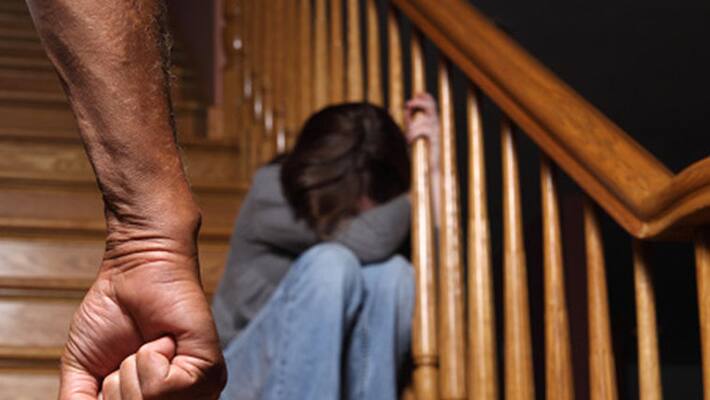 Over 2,000 cases were registered under the Protection of Children from Sexual Offences (POCSO) Act in Kerala last year. 
According to the Kerala State Commission for Protection of Child Rights, police records from January-December 2016 show that as many as 2,093 POCSO cases were registered. 
The capital city Thiruvananthapuram topped the list with 256 cases, followed by Malappuram 241, Ernakulam 217 and Thrissur 190. Commission chairperson Shobha Koshy said in a statement that of the 2,491 accused in the cases, 1,663 were known to the children closely. 
The commission said 1,029 children in the 15-18 years age group and 800 in the 10-14 years age group were victims of sexual crimes in the southern state in 2016. This shows that teenagers have to be given extra care by parents and authorities, it said. 
In 817 cases, the crime took place in the homes of children, 88 in schools and 252 cases in the house of accused. In 406 cases, the crime was committed in public places, the commission said. 
The commission received 1,298 cases relating to child rights violations among others till September 30 this year. While in 2016-17, the child rights body received 2,512 complaints, it was 1,582 in the previous fiscal. 
Set up in 2013, the commission's objective is to redress complaints received regarding violation or denial of child rights, identifying gaps in existing laws, police and systems for protection of child rights and making suitable recommendations to government to rectify them.
(With agency inputs)
Last Updated Mar 31, 2018, 6:35 PM IST