Mishel Shaji's death suicide or murder? Here's what the police told High Court
According to the SIT report, Mishel Shaji walked all the way to Vallarpadam bridge and jumped into the lake at around 8 pm
The SIT filed the report at the HC on Thursday in response to a petition filed by Shaji Varghese, the father of the deceased
The death of the 18-year-old, who hails from Piravom, back in March had snowballed into a sensational case in the state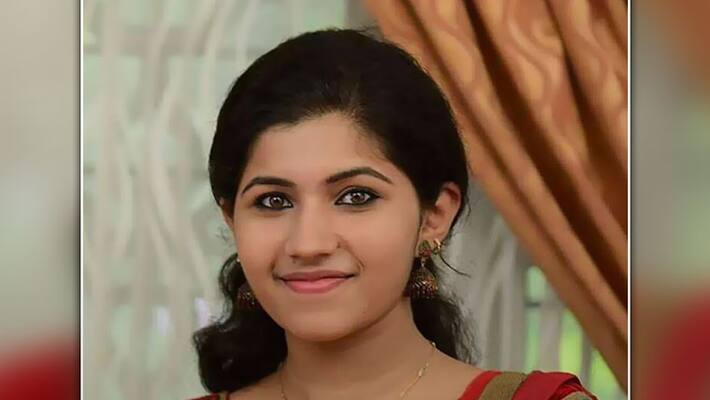 The special investigation team (SIT), probing the mysterious death of Mishel Shaji Varghese - the chartered accountancy student, has informed the Kerala High Court that the investigation conducted so far reveals it was a suicide.
According to the SIT report, Mishel, 18, went for prayers at St Anthony's Shrine in Kaloor on March 5. She left the church at 6.15 pm and walked all the way to Vallarpadam bridge and jumped into the lake at around 8 pm. 
The SIT filed the report at the HC on Thursday in response to a petition filed by Shaji Varghese, the father of the deceased. The petitioner had submitted that the police story did not match with the facts and other material evidence.
Mishel Shaji death: Here's what we know so far
Mishel's body was found near the wharf in Wellington Island, and the police had initially arrested her distant relative and alleged boyfriend, Cronin Alexander Baby, 26, on charges of abetment of suicide. He was later released on bail.
The Crime Branch had earlier submitted that, from the postmortem report and from the statement of the doctors, it was revealed that no force was exerted on Mishel and there was no indication of rape. 
Was it suicide? CCTV footage shows Mishel walking towards bridge
The death of the 18-year-old, who hails from Piravom, had snowballed into a sensational case in the state.
Last Updated Mar 31, 2018, 6:32 PM IST