Gowri was denied treatment for four hours, police seize medical records
Police seized the medical records from the hospital in which Gowri was admitted
It was found that the hospital authorities did not attend to the girl for four hours after she was admitted
The Class 10 student died two days after she jumped off from the school building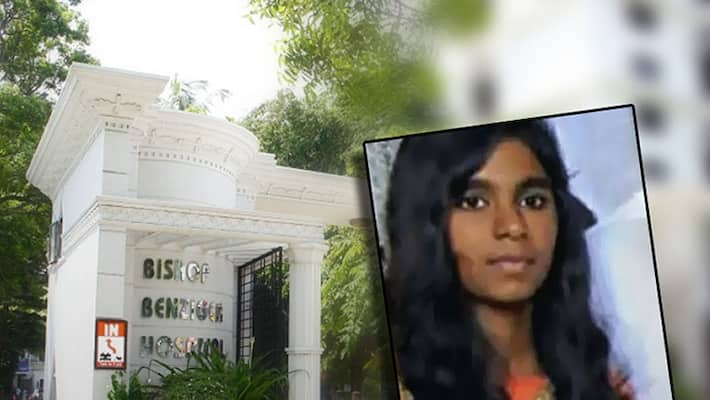 Kerala police have seized the medical records from a private hospital in Kollam, where the girl who jumped off school building was admitted. The action came after allegations that the girl was denied proper treatment at Benziger Hospital. 
The officials also questioned Dr Jayakumar, who treated the Gowri, and it is found that the doctors did not attend the girl for four hours after she got admitted. The relatives had earlier alleged that the delay in providing treatment led to her death. They also alleged that the hospital authorities covered up the details about her health condition.
Also read: Kerala girl dies after jumping off school building, 2 teachers absconding
The girl was at first taken to Benziger Hospital, which is under the management of Trinity Lyceum School, where the girl was studying. Relatives said that Gowri was able to talk when she was admitted to the hospital but the authorities did not inform about this to the police or the family. 
The hospital authorities informed family members, after one-and-a-half hours that she has suffered a head injury and spinal injuries. Later she was shifted to Ananthapuri Hospital in Thiruvananthapuram. Doctors at Ananthapuri Hospital confirmed that the cardiac arrest and internal bleeding resulted in her death. 
The class 10 student allegedly jumped off the third floor of the school building on October 20, following harassment by school teachers. The police have registered a case against two teachers, Sindhu and Crescent, under Section 305, abetment of suicide, of the IPC based on a complaint by victim's father. 
 
Last Updated Mar 31, 2018, 6:53 PM IST