The police have booked the man under Section 354 of the IPC
The man was identified from the visuals of a CCTV footage
The CCTV visuals were widely circulated on social media
Kerala police have arrested a youth for trying to harass a woman in Nadakkavu, Kozhikode. Jamsheer, a resident of Kakkodi, was arrested after a video of the harassment attempt went viral on social media. 
The police registered a Suo Motu case against the man for trying to assault the girl near a road in Mavoor on Saturday. He was booked under section 354 of the IPC, assault or criminal force to woman with intent to outrage her modesty.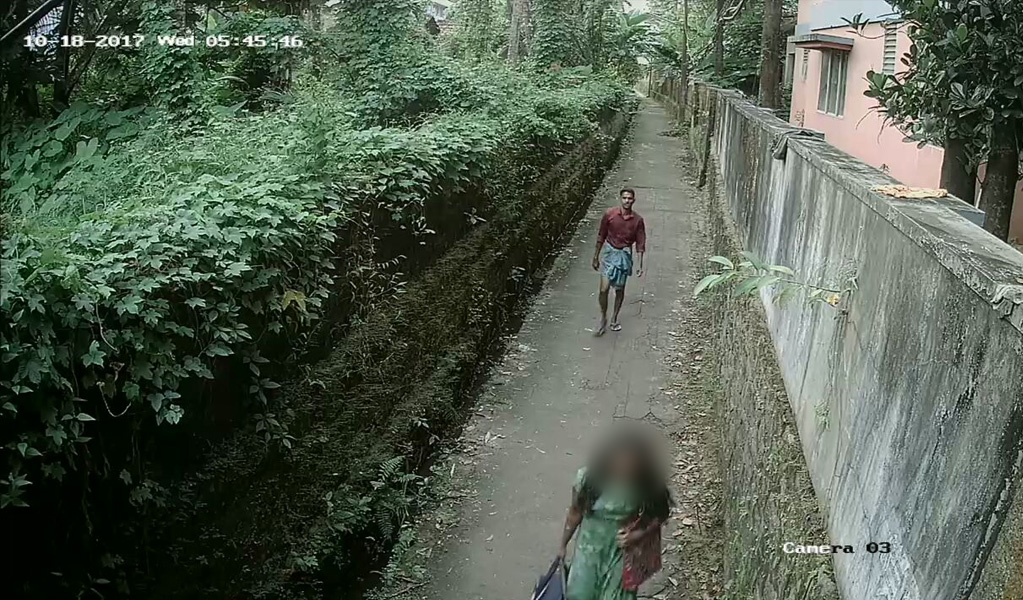 The youth was identified from the visuals caught on a CCTV camera. In the video, Jamsheer can be seen trying to assault a woman on the road in Mavoor sexually. 
The police said that the incident took place on October 18. 
 
Last Updated 31, Mar 2018, 6:43 PM IST