Mammootty vs Mohanlal: Malayalam film buffs in for double treat through 2 films on Kunjali Marakkar
There were four major Kunjali Marakkars who played a part in the Kozhikode Zamorin's naval wars with the Portuguese from 1502 to 1600
Mohanlal will be portraying Kunjali Marakkar II, while Mammootty will be playing the role of Kunjali Marakkar IV
The Mammootty version will be directed by cinematographer Santosh Sivan, while Pridarshan will helm the Mohanlal film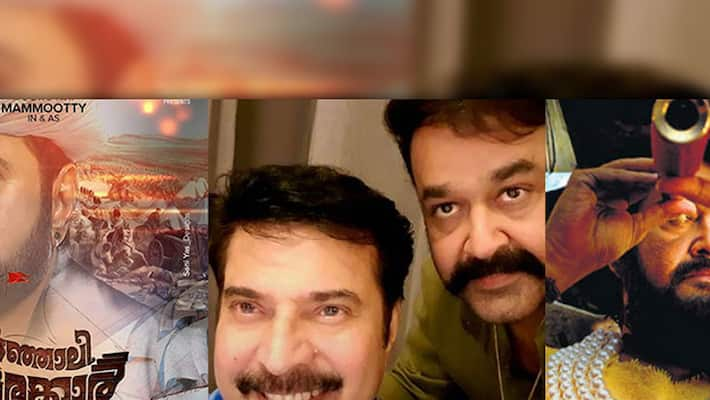 Malayalam film buffs are in for a major double treat next year as superstars Mammootty and Mohanlal are both reportedly donning the role of the iconic Kunajali Marakkar in two separate big-budget films.
For the uninitiated, Kunjali Marakkar was the title given to the naval chief of the Zamorin (Samoothiri), the king of Kozhikode during the 16th century. There were four major Kunjalis who played a part in the Zamorin's naval wars with the Portuguese from 1502 to 1600. 
Mohanlal will be portraying Kunjali Marakkar II, the second and most famous of the Marakkars, while Mammootty will be playing the role of Kunjali Marakkar IV, the final warrior.
The Mammootty version, directed by renowned cinematographer Santosh Sivan, was officially announced by the actor on the Kerala Piravi day on Wednesday, much to the delight of his fans.
Written by TP Rajeevan and Shankar Ramakrishnan, the film will be produced by August Cinemas which directed Mammootty's superhit film The Great Father that hit the screens earlier this year.
The project also marks Sivan's return to Malayalam six years after directing 2011's superhit historical drama film Urumi, starring Prithviraj in the lead.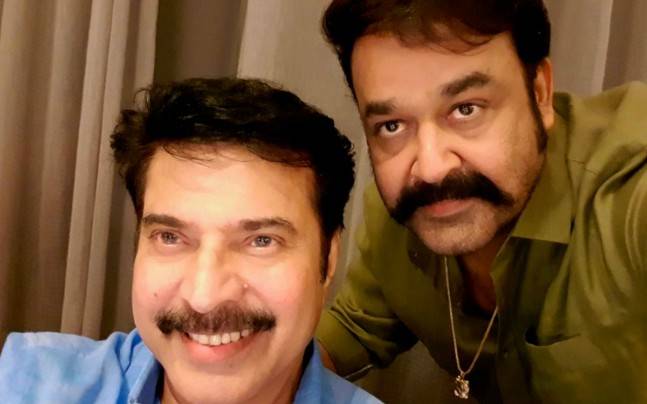 The Mohanlal film, on the other hand, will be directed by the actor's long-time friend and popular director Priyadarshan. 
Santhosh T Kuruvilla, who will produce the film under the banner of Moonshot Entertainment, has now confirmed the project and said it would be the most expensive film in Malayalam so far.
Kuruvilla said the project, which will reportedly be made on a whopping budget of Rs 200 crore, is expected to go into production by October 2018. The fill will be made in five languages.
Reports have quoted Priyadarshan saying that the project requires plenty of research and the shoot would begin late next year once the legwork is complete.
Last Updated Mar 31, 2018, 6:33 PM IST