Kerala teacher bites all students in his class as 'prize' for exam marks
The bizarre turn of events, which the school authorities in Mahe tried to cover up, happened last week after the teacher conducted an exam
When the students asked him about the prize, he said a "bite" would be their reward and bizarrely proceeded to chomp on all 24 students in class
Though the bites were not severe and didn't injure the young ones, they left teeth marks on some students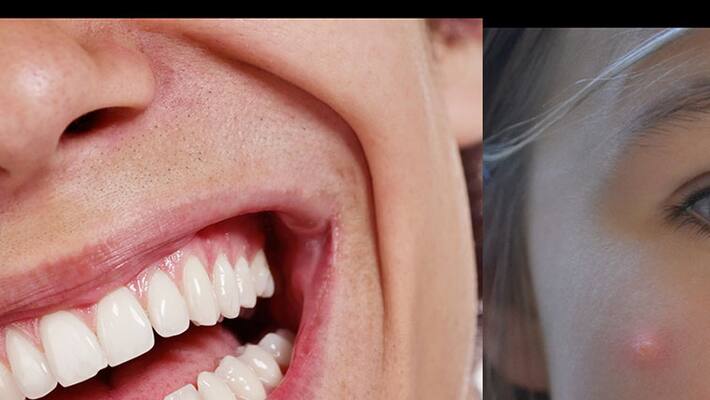 In an outlandish incident, a schoolteacher in Mahe bit 24 students in a class as the "prize" for their marks in an exam.
The bizarre turn of events, which the school authorities tried to cover up out of embarrassment, happened last week, according to reports. Mahe educational officer T Surendrababu will carry out an enquiry into the matter soon.
The teacher, who is an ex-serviceman, had conducted an exam for the students of Class 4. On Friday, he announced the results and declared there would be prize for the winners. When the students asked him about the prize, he said a "bite" would be their reward and bizarrely proceeded to chomp on all 24 students in the class.
Though the bites were not severe and didn't injure the young ones, they left teeth marks on some students. One of the parents even took her kid to the nearby government hospital and sought medical aid.
The parents complained to the school authorities and a PTA meeting was soon called to discuss the matter. The teacher tendered his apology in the meeting, and the management tried to settle the issue there, but it came to the limelight after one of the parents registered a complaint with the Childline.
Last Updated Mar 31, 2018, 7:04 PM IST