Arun George murder: Accused identified as fellow Keralite and long-time friend
Thodupuzha native Arun, 37, was found murdered in the washroom of his rented house in Ramnagar area of Hyderabad
The accused has been identified as Lalu Sebastian, 40, who hails from Mavelikara and works an ASI with the RPF
After several hours of questioning, Lalu admitted to the murder, saying Arun was allegedly having an affair with his niece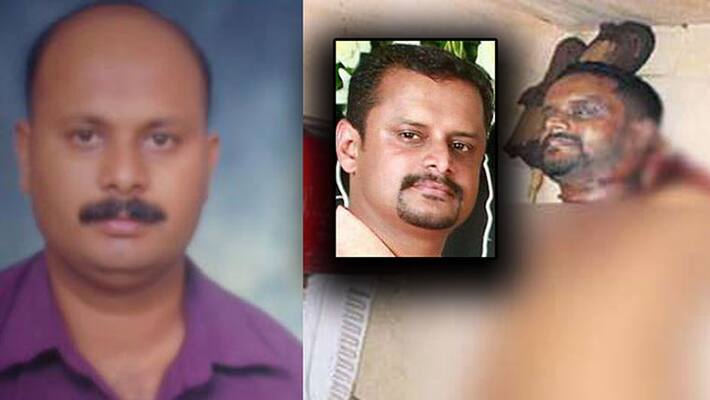 The man arrested by the Hyderabad police in connection with the murder of Kerala native Arun P George is a long-time friend of his and a fellow Malayalee, it has emerged.
The accused has been identified as Lalu Sebastian, 40, who hails from Mavelikara and had been friends with Arun for over 10 years. Asianet Newsable had earlier reported that the accused was an assistant sub-inspector (ASI) with the Railway Protection Force (RPF). 
The police traced Lalu down using CCTV visuals. After several hours of questioning, the accused admitted to the murder, saying Arun was allegedly having an affair with his niece.
Hyderabad: Man arrested for Keralite's murder
Thodupuzha native Arun, 37, was found murdered in the washroom of his rented house in Ramnagar area of Hyderabad on Saturday.  There were blood marks on the bedroom walls as well.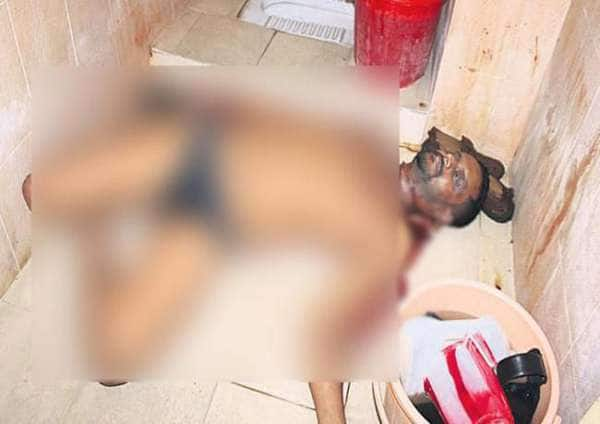 Arun was working as a printing machine distributor in Himayatnagar. The woman was also working at the same office, and the two were close. The woman's husband is working in Dubai, while Arun's wife had returned to Kerala six months ago. 
Keralite found dead in Hyderabad with throat slit
Lalu had reportedly warned Arun to end the relationship with his niece several times. The police said Lalu went to Arun's house on Saturday and had a heated argument with him, following which he slit Arun's throat and watched him bleed to death.
The incident came to light after Arun's family contacted his friends when he failed to reach his home in Thodupuzha for the weekend. His friends opened the house with the help of the landlord and found the body.
Last Updated Mar 31, 2018, 6:59 PM IST