Update antivirus now: Cyberdome warns Kerala of ransomware attack
Cyberdome has directed users to maintain an updated antivirus software on all systems
WannaCry hit systems in over 150 countries over the weekend, including Russia and the UK
In order to prevent infection, users have been advised to apply patches to Windows systems
Cyberdome also requested users to regularly monitor contents of backup files of databases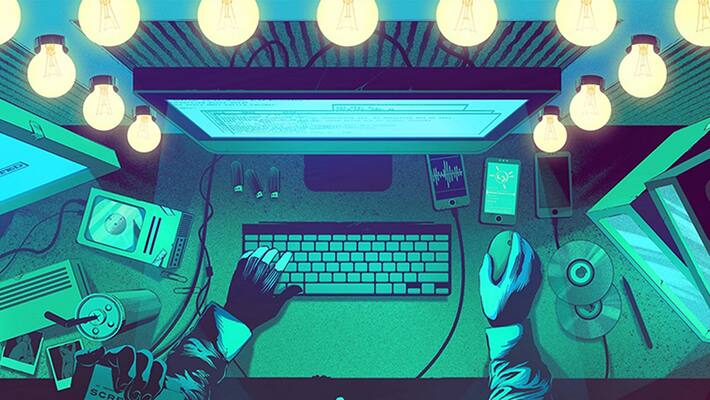 Kerala Police Cyberdome has issued an alert to individuals and organisations in the state against the crippling global ransomware attack WannaCry. 
The experts at Cyberdome, the technological research and development centre of the state police in Thiruvananthapuram, have issued certain guidelines for computer and internet users in this regard.
The agency directed users to maintain an updated antivirus software on all systems and check regularly for the integrity of the information stored in the databases. In order to prevent infection, users and organisations have been advised to apply patches to Windows systems as mentioned in the Microsoft Security Bulletin MS17-010, it said. 
Cyberdome also requested users to regularly monitor contents of backup files of databases for any unauthorised encrypted contents of data records or external elements, (backdoors /malicious scripts). 
WannaCry hit systems in over 150 countries over the weekend, including Russia and the UK, in one of the most widespread cyber attacks in history. The ransomware had hit India too, with reports saying some systems of Andhra Pradesh Police have been affected.
(with PTI inputs)
Last Updated Mar 31, 2018, 6:52 PM IST