Kerala couple, who met during sex change surgery, all set to get married
Aarav Appukuttan, 46, who was born Bindu, will marry the love of his life Sukanyeah Krishnan, 22, who was born Chandu
The unique couple had a chance meeting in the waiting room of a renowned surgeon's clinic in Mumbai three years ago
The couple now has the blessings of both families and friends and is now planning to settle in Aarav's hometown Kottayam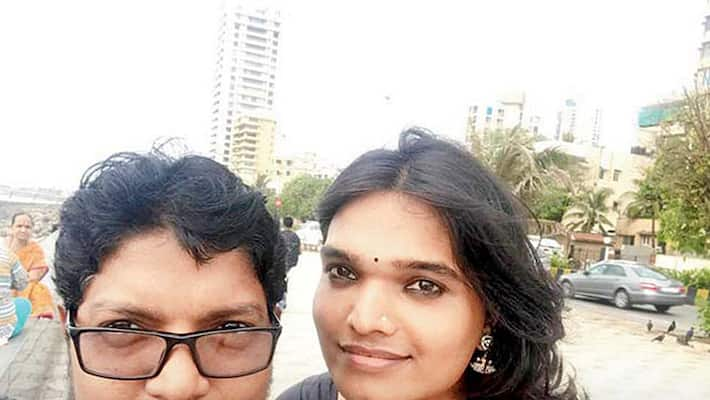 Kerala will witness a rare marriage in September as a couple, who were born as different genders and had sex reassignment surgeries (SRS) to complete their transition, will tie the knot. 
Aarav Appukuttan, 46, who was born Bindu, will marry the love of his life Sukanyeah Krishnan, 22, who was born Chandu. Aarav hails from Kottayam and is a tour manager in West Asia, while Sukanyeah is a native of Thrippunithura and is working as a freelancer in the IT field in Bangalore. 
"Aarav was a boy trapped in a girl's body while I was a girl in a boy's body. We are India's first complete transgender couple and we are happy," Deccan Chronicle quoted Sukanyeah as saying.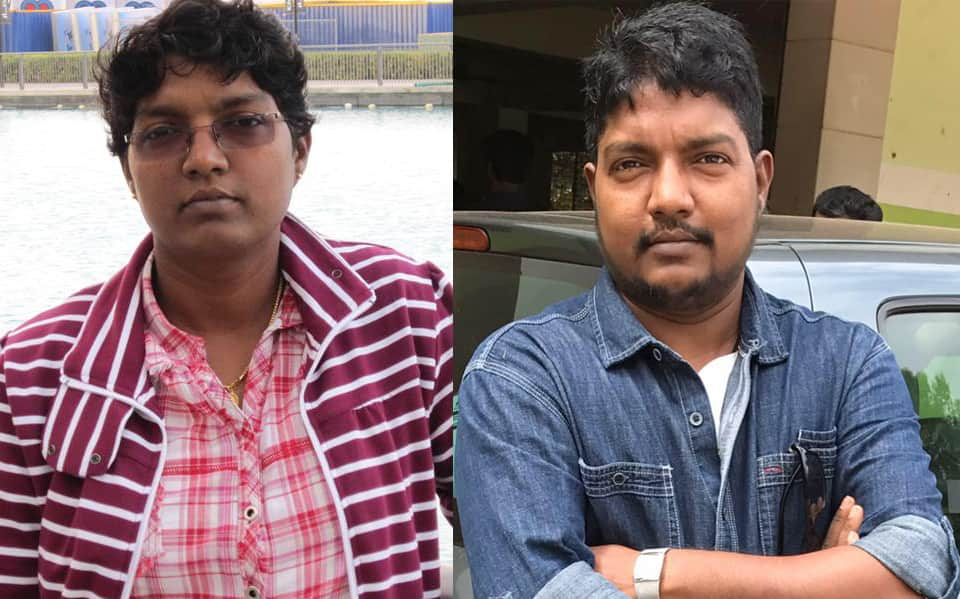 Aarav, before and after his transition
The unique couple had a chance meeting in the waiting room of a renowned surgeon's clinic in Mumbai three years ago while preparing for their respective SRS. They exchanged numbers became friends, fell in love and have now decided to be united in holy matrimony.
"I got a call from a relative, and I was speaking to them in Malayalam about my surgery and health. Aarav was talking to someone on the phone in the same language. After disconnecting his call, Aarav came to me and asked whether I am from Kerala, after which we got talking." Mid Day quoted Sukanyeah as saying.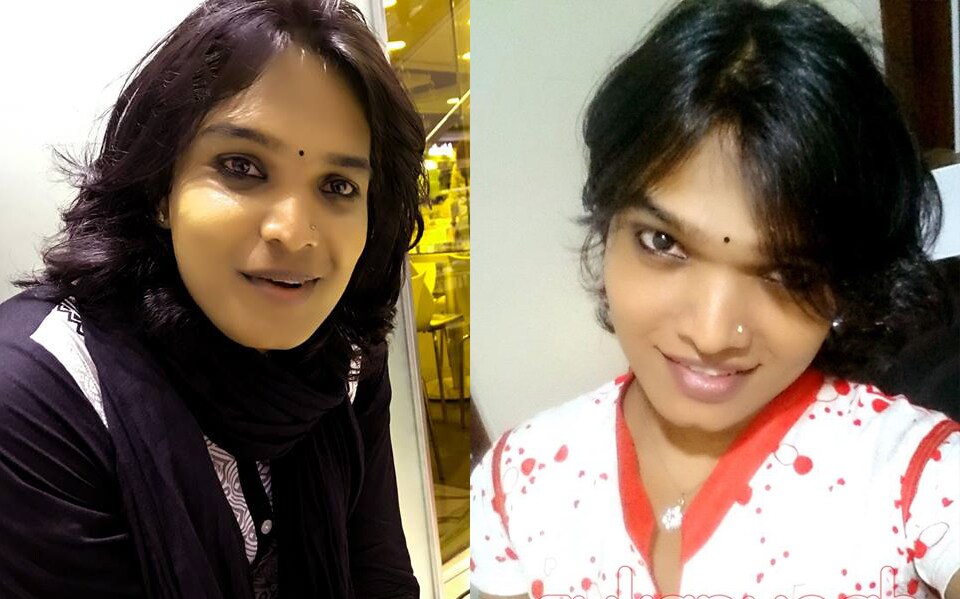 Sukanyeah
The couple now has the blessings of both families and friends and is now planning to settle in Aarav's hometown Kottayam and have a family.
"We are now planning to get married in a temple, with all the rituals. Both our families are happy for us. We have also decided to adopt a child," Aarav said.
 
Last Updated Mar 31, 2018, 6:32 PM IST