Sashi fell in love with Seema during the shooting of 'Ee Manohara Theeram'
His favourite was 'Avalude Ravukal' as the film gave him his wife
Seema always knew that cinema was Sasi's first love and she called films his first wife
Legendary filmmaker IV Sasi, who passed away on Tuesday, was a man who rewrote the course of Malayalam cinema with his distinct signature. Four decades ago, Sasi made a film that hit the mainstream consciousness of Keralites, 'Avalude Ravukal.'
It was a movie that marked a new era in Malayalam cinema and in Sasi's own words it was a risk like all other films he did. It is also his favourite as the film gave him his wife. "There is a reason why I love 'Avalude Ravukal' most. It gave me my wife. I got Seema from 'Avalude Ravukal,' he once said.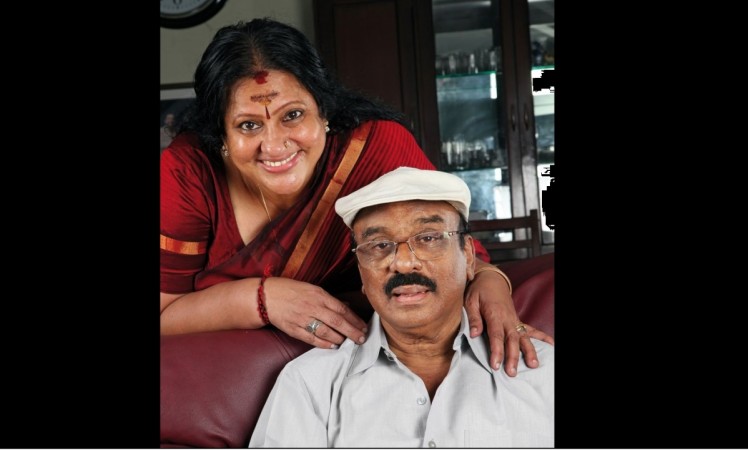 However, it was a different love story. Sasi met Seema, who was then known as Shanthi, a dancer, on the location of another movie, back in 1977. 
Seema, who used to make a living from dancing had visited the location of a movie at Vijaya Gardens at Chennai. She was there along with her friend to watch the shooting of a dance scene for a film. As the shooting got delayed, they decided to have tiffin. 
As the friends turned to move someone snapped fingers at them to grab their attention. The duo was not happy at this behaviour as they found it too rude a way to call someone.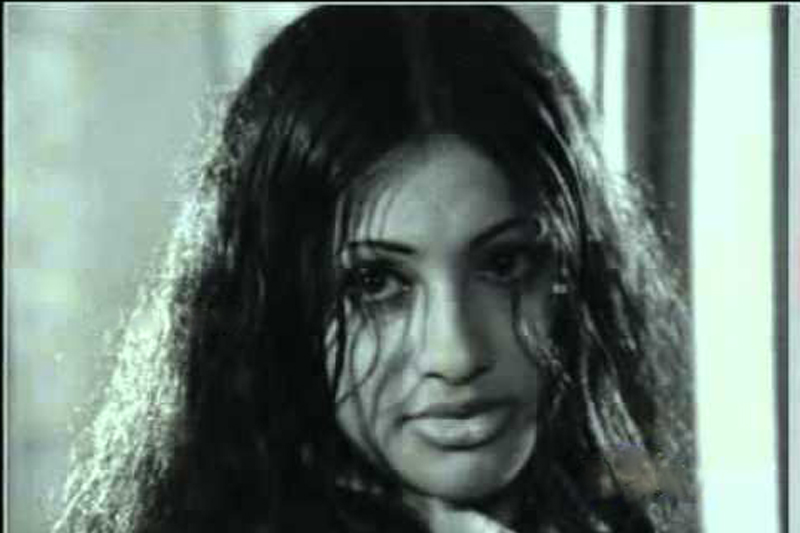 It was IV Sasi who had called them. Seema and her friend remained silent, but Sasi again repeated the gesture as the girls were walking towards waste bin to dispose of the remains after having food. 
Seema couldn't bear this, and she turned and shouted, "My name is Shanthi. I am not your pet dog to call me by snapping fingers," she said. 
Sashi was however impressed by her response and asked if she is interested to dance in his next movie, 'Ee Manohara Theeram.' Seema rejected the offer saying she was not interested in doing it as she was doing the role of a heroine in the movie 'Nizhale Nee Sakshi.'
On the next day, dance master Vaikkom Moorthy approached Seema and requested her to accept the offer of Sasi. She asked for a higher amount, which Sasi accepted, after which she again increased the pay. She also asked him to settle the payment before the shooting. Sasi surprised her by sending the amount. 
Finally, she agreed to do the movie and Sashi fell in love with her during the shooting itself and decided to cast her in his next movie 'Avalude Ravukal.'
They got married on August 28, 1980, at Mangadu temple, near Chennai.
Seema realises that Sasi's first love was the cinema and she calls it his first wife. 
A few months ago there were rumours that the couple is all set to part ways. They chose a different method to put an end to such speculations and celebrated their 37th wedding anniversary by exchanging floral garlands, cutting a cake and having a grand sadya, like a marriage ceremony. 
 
Last Updated 31, Mar 2018, 6:52 PM IST