Heavy rains kill 16 people in Kerala
Rs 6 crore worth of agricultural crops have been damaged. 61 houses completely destroyed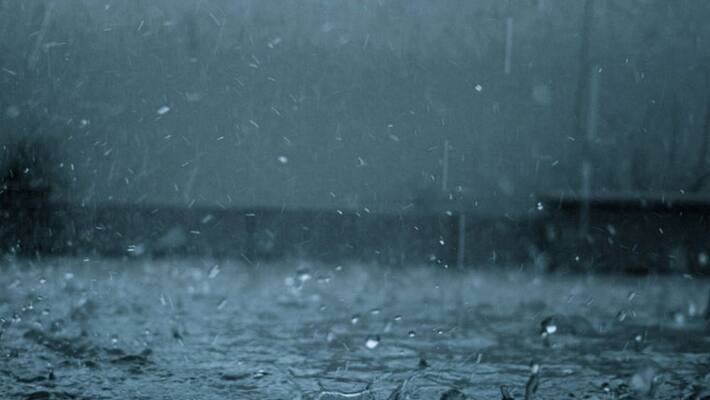 The number of people who lost their lives in the heavy rain has gone up to 16. Rs 6 crore worth of agricultural crops have been damaged. 61 houses completely destroyed and 1109 houses are partially destroyed in the heavy rains. The weather forecast stated that heavy rain would continue in the state for two more days.
People have been asked to take extra precaution while stepping out from the house as heavy rains with thunderstorms are expected to lash the city for two more days. 
Meanwhile, as rains continue, authorities said gates of the Neyyar Dam there would be opened if the water level crosses maximum capacity. The alert has been sent to the fishermen too as there is a possibility of strong wind and they have been asked to not to venture into the sea till further notice.

Last Updated Jun 11, 2018, 4:16 PM IST