Sudhi Kumar landed in trouble after he got transferred to Chettikulangara temple
He was supposed to take charge at the temple as assistant priest on September 27
The priest filed a police complaint that another priest threatened to hack him
Sudhi Kumar, the Ezhava priest who landed in trouble after being transferred to Chettikulangara Bhagavathy Temple, has filed a complaint with the police that he got a death threat from another priest. He was supposed to take charge as the assistant priest of the temple on September 27.
In the complaint filed with Kayamkulam police, Sudhi Kumar states that Chingoli Narayanan, the main priest at Pathiyoor Devi Temple, Alappuzha, came to his home by about 12.30 pm and threatened his wife, who was alone at the house.
Also read: No temple for Dalit priest: The ugly side of secular Kerala
"He said that I should stop Sudhi Kumar from joining as a priest at Chettikulangara Temple. He doesn't deserve that. We will hack Sudhi Kumar in case he dares to join the temple," Subi, wife of Sudhi Kumar said.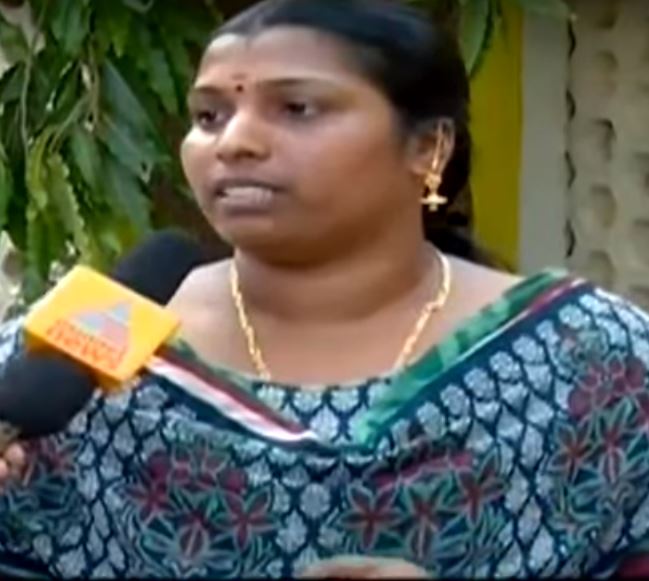 The temple authorities were against his appointment as the assistant priest at Chettikulangara temple. Following this, Travancore Devaswom Temple cancelled his appointment, but Sudhi Kumar appealed against this decision, and the Board had to reappoint him.
Read more: Acid hurled on Dalit priest for conducting Vedic Classes
Sudhi Kumar had earlier told Asianet Newsable that it was the chief priest of the temple who is against his appointment.
Sudhi Kumar had been working as a priest for past 19 years and said that this is the first time he is facing so many issues. The 36-year-old had opted for Chettikulangara temple as it is near to his home. He had been working as the assistant priest at Puthiyadam Sree Krishna Swamy Temple in Kayamkulam before he got the transfer order.
Last Updated 31, Mar 2018, 6:45 PM IST