Chandy row:CPI removes ex-MP as party representative from LDF meetings
Senior CPI leader K E Ismail has been removed as the party's representative in the Front meetings
The decision came after his controversial statement in the media on Thomas Chandy's resignation
Further action in this regard needs to be taken by the party's central leadership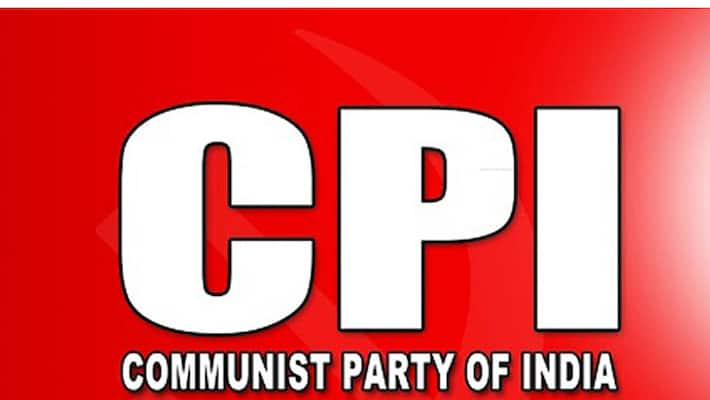 CPI, a partner in the LDF government, has removed senior leader K E Ismail as the party's representative in the Front meetings for his controversial statement in the media on Thomas Chandy's resignation as Transport minister. CPI state secretary Kanam Rajendran announced this at a press meet.
The party's state executive unanimously decided to convey to the National Executive about its displeasure over Ismail's public statement, he said.
The action comes days after Ismail, a former MP, reportedly told a TV channel that the CPI ministers' decision to skip the cabinet meeting of November 15 to put pressure for Chandy's resignation, was not discussed in the party. Deviating from the CPI's stand, Ismail had also said the resignation of Chandy, who was facing encroachment allegations, was not delayed.
As Ismail is the national executive member, further action in this regard needs to be taken by the party's central leadership, Rajendran said.
Rajendran also said the state executive unanimously accepted the decision by its four ministers to abstain from the cabinet meeting as a mark of protest against Chandy's participation.
The decision was taken in the wake of Kerala High Court's stinging observations against Chandy. The name of party representatives to take part in the
LDF state committee meeting has been renewed, Rajendran said.
"Revenue minister E Chandrasekharan and Panyan Raveendran besides me will represent the party in the LDF meetings from now onwards. Ismail will not be among the representatives," he said. The state executive took the decision unanimously, he
said.
However, Rajendran was not ready to admit publicly that the removal was part of a disciplinary action against him.
Ruling front partners-- CPI(M) and CPI-- have been at loggerheads for the past few days after the ministers kept away from the cabinet meeting.
CPI ministers E Chandrasekharan, V S Sunil Kumar, K Raju and P Thilothaman did not attend the meeting as per a party directive asking them "not to attend the cabinet meet if Chandy took part."
Besides Chief Minister Pinarayi Vijayan, CPI(M) state secretary Kodiyeri Balakrishnan, minister M M Mani and senior leader Anavoor Nagappan were among those who sharply flayed CPI over the matter.
Last Updated Mar 31, 2018, 6:52 PM IST