Car accident victim from Kerala gets Rs 1 crore compensation
A car, driven by a Malayalee, barged onto the walkway near Etihad Rad, Sharjah, injuring two Keralites
The Thiruvananthapuram native succumbed to his injuries while Kasargod native suffered grievous injuries
The court ordered to pay 200,000 Dirhams to the family of dead man and ₹1 crore to the person who suffered injuries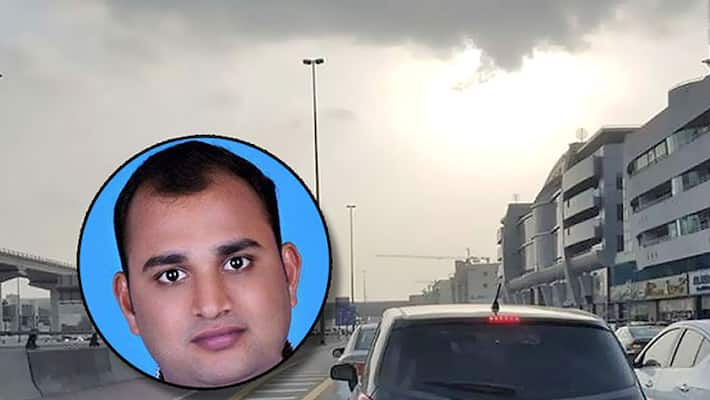 A Keralite who suffered injuries from an accident in Sharjah will get ₹1 crore towards court expenses and compensation. The court also ordered to pay ₹3.54 crore as compensation for the family of the person who died in the accident. 
A Dubai court ordered the insurer to pay 5,75,000 Dirhams as compensation, to Kasargod native Umesh Kumaran, after it was found that the driver was found guilty. Trivandrum native Subramanian Babu died in the accident, and his family will get 200,000 Dirhams. 
Umesh got injured when a car barged into the walkway near the Etihad Rad in Sharjah on September 25, 2016. He was working as an RTA bus driver in Dubai. 
He was severely injured and was admitted to a hospital in Sharjah. Umesh hails from Meethal near Uduma in Kasargod. 
The driver of the car, which caused the accident, was another Keralite. He was sentenced to jail for two months and was fined 200,000 Dirhams which will be given to Babu's family. 
Last Updated Mar 31, 2018, 6:58 PM IST