Dileep's manager Appunni surrenders before police
Appunni went into hiding soon after Dileep was arrested
Kerala High Court had directed appunni to appear before police
Police believe that he knew about conspiracy and helped Dileep to tamper evidence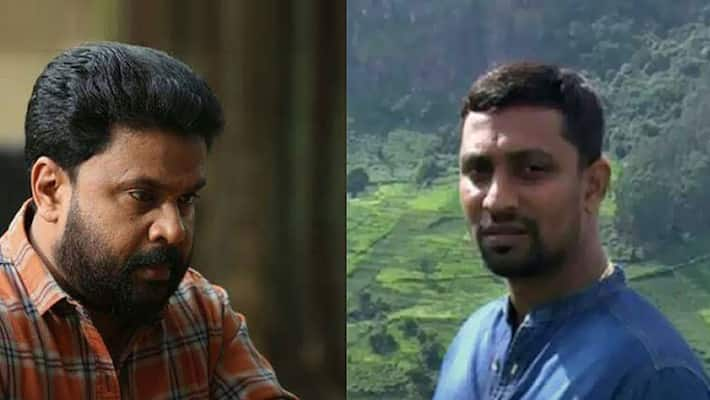 Dileep's manager Appunni appeared before police. Special Investigation Team (SIT) probing actress attack had sent a notice to him last week after High Court rejected his anticipatory bail. 
Kerala High Court directed appunni to appear before police but his advocate informed court that the police has not summoned him. Following this SIT sent a notice to Appunni. 
Dileep's manager came to Aluva police club by 10.30 am along with his brother. As per reports, Appunni told police that he doesn't know anything about the attack. 
Also read: On crucial day for Dileep, what will Appunni reveal?
He went into hiding soon after Dileep was arrested in actress attack case. 
Though he is not named accused in the case, police believe that he knew about the conspiracy and helped Dileep to tamper evidence. Police has also found that Pulsar Suni had called Appunni from the coin booth in jail. 
Vishnu, the jail inmate of Pulsar Suni, had handed over the letter written by the accused to the manager. 
By questioning Appunni police expects to get crucial evidence to establish direct connection between Dileep and Suni. 
Last Updated Mar 31, 2018, 6:36 PM IST