World Kannada Meet is useless, says Baraguru Ramachandrappa
Writer Baraguru slams government for not developing Karnataka
Writers and artists give pro and anti opinion about holding the meet
Kannadigas from all walks of life from all over the world will be invited
Digital platform will be provided to attract youth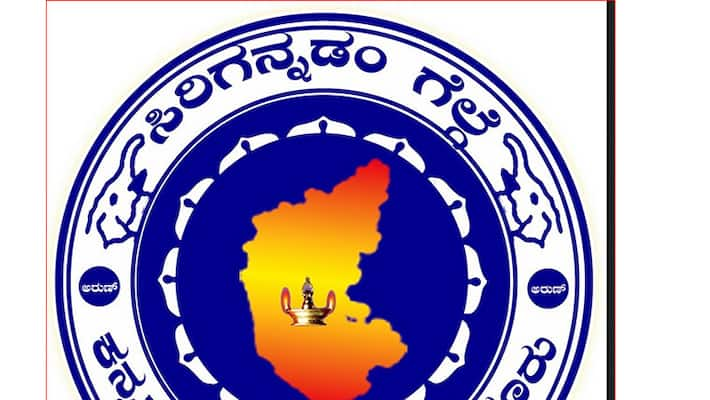 The State government is preparing for the 3rd World Kannada Meet at a cost of Rs 20 crore, the meet is of no use, the government has not taken any steps to develop the Kannada language and literature, said senior writer Dr Baraguru Ramachandrappa.
Speaking after conferring the Nalvadi Krishnaraja Wadiyar Award to social worker S G Susheelamma at Kannada Sahitya Parishat on Tuesday, Dr Baraguru said the separatist feeling is still lingering in the State like amber covered with ash. In such a situation spending Rs 20 crore for World Kannada Meet, in the pretext of Diamond Jubilee of Unification of Karnataka is useless, report Kannada Prabha.
Action should be taken to erase the separatist feeling in each mind and home and to instil peace in the State. The youth need to be convinced of the facts. There are enough number of writers who are willing to draw an action plan that will cost Rs 2 crore. The State government must immediately issue an order giving first preference to Kannada medium graduates in college, technical education and government employment. This will help develop Kannada. This will also show a respect towards the unification of Karnataka. Kannada Sahitya Parishat should brainstorm about programmes to save Kannada.  Action must be taken at taluk, district levels to create awareness about Kannada, he said. Kannada Sahitya Parishat president Manu Baligar and others were present.
Meanwhile, at a meeting chaired by the Chief Minister Siddaramaiah the State government announced that the third World Kannada Meet will be held in Davangere in the first or third week of December. Various writers, artists who attended the meeting expressed pro and anti-sentiments about holding the World Kannada Meet. Those who were against cited drought as the reason for not spending unnecessarily. Some felt it could be held in small scale. Finally, the government decided to conduct the meet despite drought in the State.  The Chief Minister said it will be simple yet  significant.
Many suggestions were expressed at the meeting. The most significant being the meet should be more language oriented than literature. Digital platforms must be created and youth should be attracted, new softwares must be developed, Kannadigas from outside countries must be invited and such other suggestions were expressed.
It was suggested that  Kannada includes all fields of the Kannada folk and hence not just writers but eminent personalities from all walks of life must be invited to participate. Responding to these the Chief Minister Siddaramaiah explained the drought, lack of rains and dams going empty in the State and said the meet will be held but in a moderate scale.
Last Updated Mar 31, 2018, 6:54 PM IST