The Railway underbridge near the Kodigehalli Railway Station was being built for over a year leaving chaos all around
The BMTC will bring in 3000 buses, is that enough to convince people to ditch private vehicles?
#For decongestion of traffic in Bengaluru city, PWD to develop 150 km road through Karnataka Road development corporation at a cost of Rs 1455 crore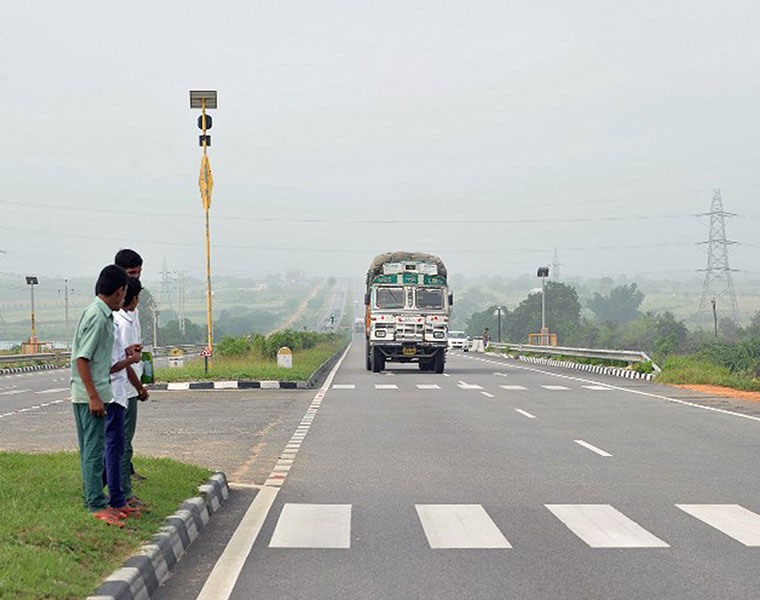 The following roads will be developed to ease traffic: Hoskote-Budigere-Mylenahalli-Devanahalli (Kempegowda International Airport), Nelamangala-Madhure-Byatha Road, Anekal-Attibele-Sarjapur-Varthur-Whitefield-Hoskote Road, Harohalli-Uruganadoddi-KIADB Industrial Area-Jigani-Anekal Road.
Every year new roads but will that solve the problem? Instead, more people will come join on these new roads and more will start driving their private vehicles because of more road. While more roads may solve congestion locally, more traffic on the road network may result in more congestion elsewhere. What actually needs to be done is widening or opening of bottlenecks in a manner that does not have serious impact on the already existing traffic situation.
#Rs 150 crore will be made available to BBMP for railway over bridge and under bridge construction to enable uninterrupted movement of vehicles
One needs to see where this one goes because the BBMP has a history of not getting its projects done on time. Take for example the Kodigehalli-Thindlu Main Road, which connects National Highway 7 with Vidyarayanpura. It had been shut off since January 2015 and that was because a Railway Underbridge was  being constructed near the Kodigehalli Railway Station there. Even after a year's work on it the project is unfinished because BBMP has not paid up its share of Rs 10 crore. Imagine the inconvenience of the people there! Surely, if the BBMP does not plan its priorities well then further projects will end sharing the fate of this RuB.
 
#Rs 200 crore has been set aside to build 200 kilometre footpaths in the city. Rs 80 crore for skywalks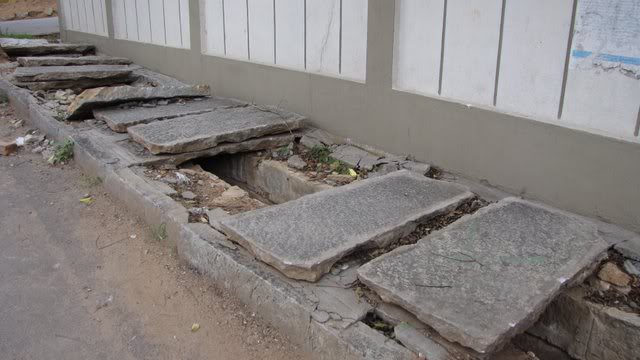 While ambitious plans have been made to set up these footpaths, when it comes to the maintenance and carrying out the work, there seems to be  a disconnect. Here is an example taken from a Newsminute article which quotes a resident saying: "The Borewell Road connects Export Promotion Industrial Park and the International Tech Park Bangalore (ITPB). This road is very narrow and it has no footpath. Both sides of the road have been dug up. In addition, the traffic during peak hours is unbearable. The work had to be finished by the  BBMP in December 2016, clearly it was not done. Rs 200 cr for 200 kilometres of footpath which soon end up meeting this kind of fate is not what Bengaluru needs right now.
#With the controversial steel bridge shelved, budget proposes widening of Hebbal flyover and construction of an under bridge at a cost of Rs 88 crore.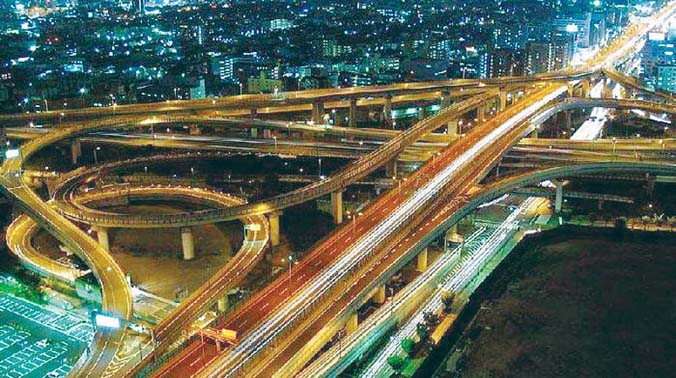 People in North Bengaluru don't want short term solutions to their traffic congestion problem. Now that the steel Flyover is scrapped what next? A wider Hebbal flyover? The  five-loop Hebbal flyover has been a nightmare for many. And those on their way to/from the Kempegowda International Airport find themselves stranded on this stretch. This proposal to widen the Hebbal flyover has been mooted earlier as well and most engineers and urban experts have termed it as a short-term solution. Widening of the flyover would mean killing the Hebbal lake.
#The budget focuses on easing congestion by adding more BMTC busses and improving road infrastructure.150 Electric Busses will be introduced in Bengaluru City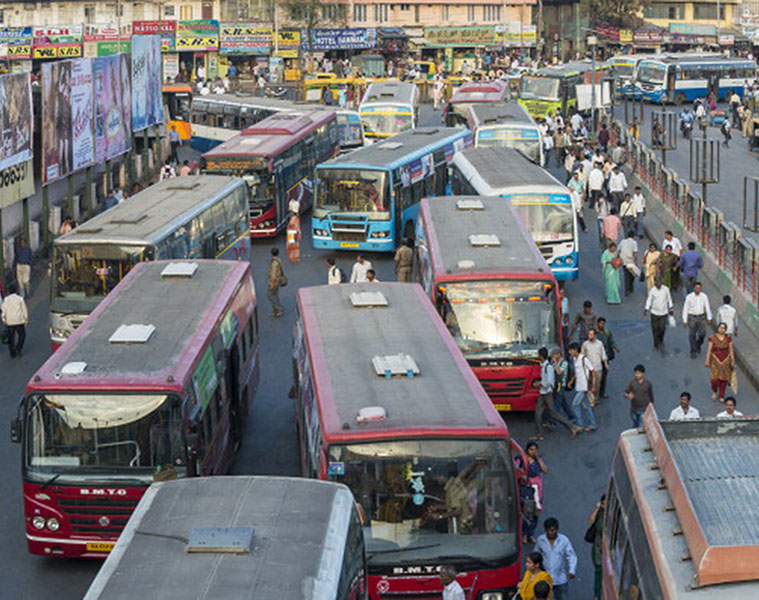 Every day, the BMTC receives demand for new routes and additional bus services from various quarters which include general public, institutions and public representatives. Only by adding a comparatively large fleet much more than 3000 can one think of easing the burden of private vehicular traffic on the roads. Electric busses is all good, however, the infrastructure, stations, capacity etc all need to be worked out and also you have the department already wary of the high costs of electric busses over a diesel Volvo. Only if the frequency of these busses are good then only will the commuters tend to leave their four and two- wheelers for public transport.