Warning: This will happen if anyone opens fake account in the name of princess Trishika
Scion of Mysuru Wadiyar family, Yaduveer Wadiyar has warned people who create fake accounts in the name of Trishika of actions
Princess Trishika is all set to file a case against the issue with the Cyber Crime Police
Recently, a fake Instagram account was created in the name of Trishika, which had made Yaduveer angry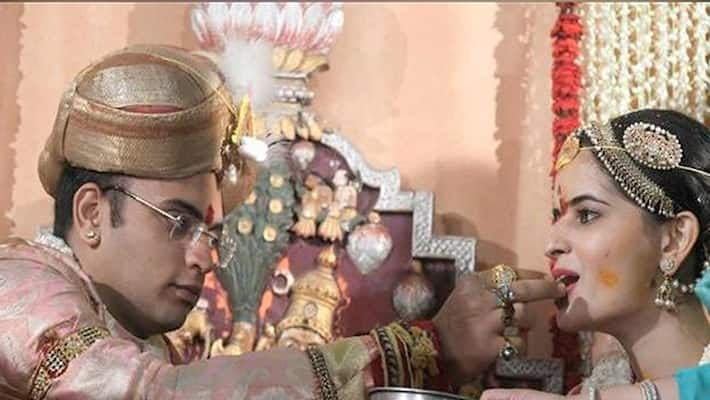 Scion of Mysuru Wadiyar family, Yaduveer Krishnadatta Chamaraja Wadiyar has warned people against creating fake accounts in Queen Trishika's name on the social media.
Recently, there was news that a fake Instagram account was created in princess Trishika's name. The issue came to the notice of Yaduveer when a friend request from the fake account was sent to him.
ALSO READ: After nearly six decades, Mysuru Wadiyar family witnesses baby shower that's truly royal
Yaduveer has taken the issue seriously. He said that action would be taken against the person who created the fake Instagram account. Earlier too there were reports of fake social media accounts created in the name of Trishika.
Trishik is all set to file a case with the Cyber Crime and the person creating fake accounts will be found soon, he said.
Trishika is pregnant, and the royal family is expecting a baby by December. After six decades, the Royal family celebrated the baby shower ceremony of Trishika, soon after Dasara festival.
ALSO READ: Mysuru Royal couple Yaduveer -Trishika and the 400-year-old curse
Last Updated Mar 31, 2018, 6:59 PM IST