Wannacry ransomware claims BBMP systems too?
The malware has caused panic worldwide
Systems in accounts section were hit by malware
A professor in Shivamogga too faces the brunt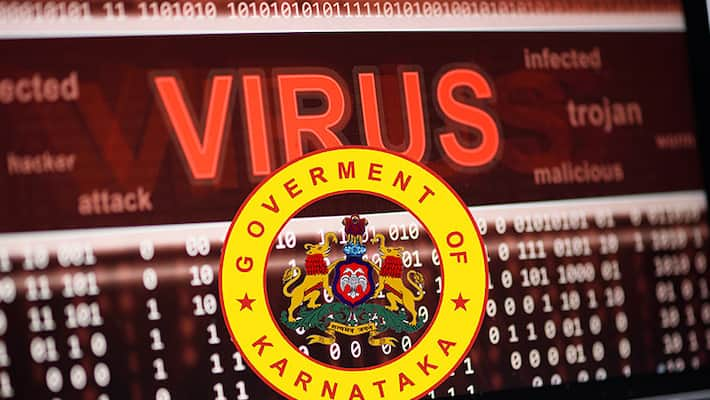 The Wannacry malware that has gripped the globe has also unleashed its lethal potential even in Karnataka. It's first victim was Bruhat Bengaluru Mahanagara Palike (BBMP). The records section of various departments in the Palike were attacked by the WannaCry malware. Taken by surprise, the Palike officials tried to fix it but couldn't.
Helpless, the Palike technical team had suspended its operations on Monday and Tuesday to contain further damage.
However, the Palike has now updated its whole sytems with anti-virus. But the Palike officials are not ready to accept the fact that the systems was attacked with malware. They are putting up a brave front to save their faces, reports Suvarna News. Even a professor of a private college in Shivamogga also became victim to the virus attack.
Arjun, a professor at PESIT College in Shivamogga also found it difficult to open his laptop which was apparently attacked by the malware. He was asked to shell out 600 dollars to open his files. "I was asked to pay 600 dollars to have my laptop rectified in three days," Arjun told Kannada Prabha.
But Arjun has decided to format the hard disk than paying the ransom. After the ransom ware news spread everywhere, ATMs were shut and people were asked to refrain from doing online transactions.
Last Updated Mar 31, 2018, 6:47 PM IST