Uganda national's death in Bengaluru: Lockup death or accident?
Ugandan national was arrested by CCM police on Sunday night
He fell unconscious and was taken to hospital; doctor declared him brought dead
Victim has not been identified yet, police claim it was accident, association say lockup death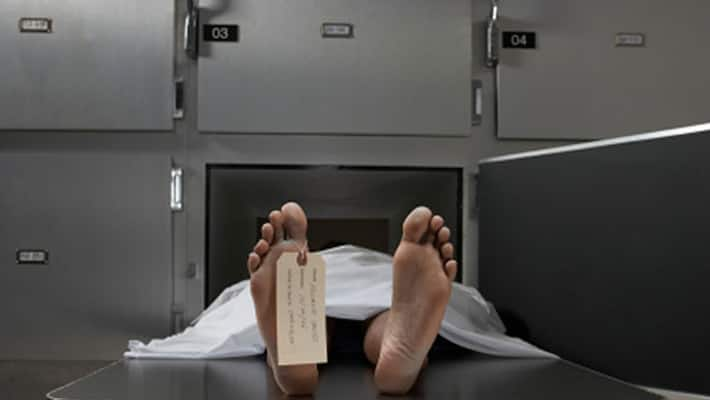 A man from Uganda was arrested by the City Crime Branch sleuths at 11.30 pm at Kothanur. He was being taken to the CCB office when he tried to jump off the jeep and was severely injured. He was immediately taken to the Bowring Hospital, but the doctor declared him brought dead. This is what the sources in the police said about the death of Ugandan national in Bengaluru.
But the associations of the African nationals in Bengaluru have claimed that he died in the lock-up, and police are responsible for his death.
So far, the victim has not been identified. Details on his whereabouts are not found yet. Sources said that no substance was found with him at the time of arrest. Further details are awaited.
Additional Commissioner Hemanth Nimbalkar has said that a case was filed by the CCB with the police that there was an accident while taking Ugandan national to the Bowring Hospital. "The truth will come out once we arrest the bike rider who caused the accident."
Last Updated Mar 31, 2018, 6:52 PM IST