Tipu controversy: Here is the complete speech copy of President Kovind
President of India, Ram Nath Kovind is in Bengaluru on the occasion of diamond jubilee celebration of Vidhana Soudha
President Kovind praised the state and spoke in detail about the contribution of Karnataka to the nation
He also mentioned Tipu and said that he was a great ruler and appreciated efforts in crediting Karnataka with many firsts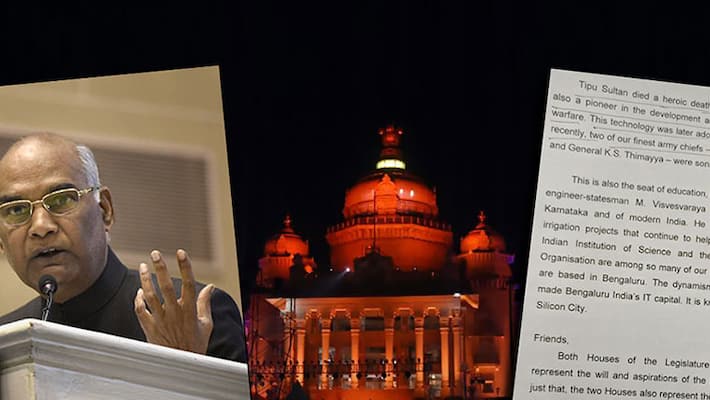 President of India, Ram Nath Kovind is in Bengaluru on the occasion of diamond jubilee celebration of Vidhana Soudha (60 years) in Karnataka. Even before the grand event begins, the President's speech addressing the state representatives caused a controversy as he praised Tipu Sultan.
President Kovind praised the state and spoke in detail about the contribution of Karnataka to the nation. He also mentioned Tipu and said that he was a great ruler and appreciated efforts in crediting Karnataka with many firsts.
ALSO READ: BJP MP called Tipu "mass rapist" but Prez heaps praises
The BJP has been opposing Tipu Jayanti planned by the State government. Union Minister Anant Kumar Hegde also had called Tipu mass rapist and brutal killer. Now President showering praises on the erstwhile Mysuru king Tipu Sultan has put BJP members in the state in shame.
Here is the complete speech copy of President Kovind read out during the diamond jubilee celebration of the Vidhana Soudha.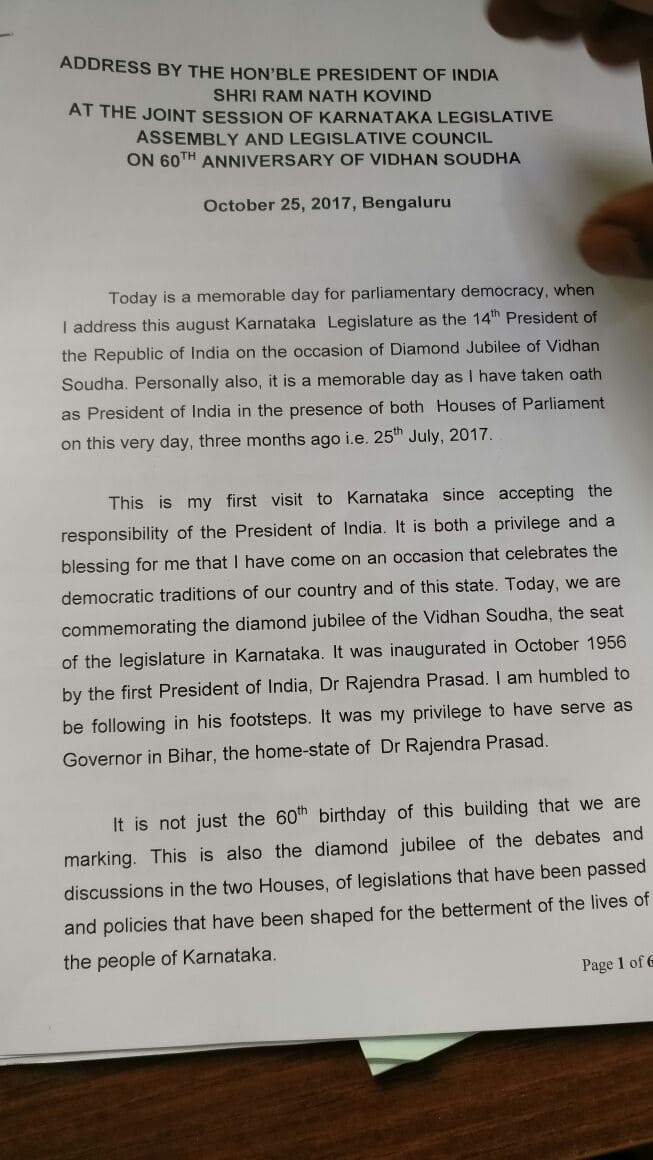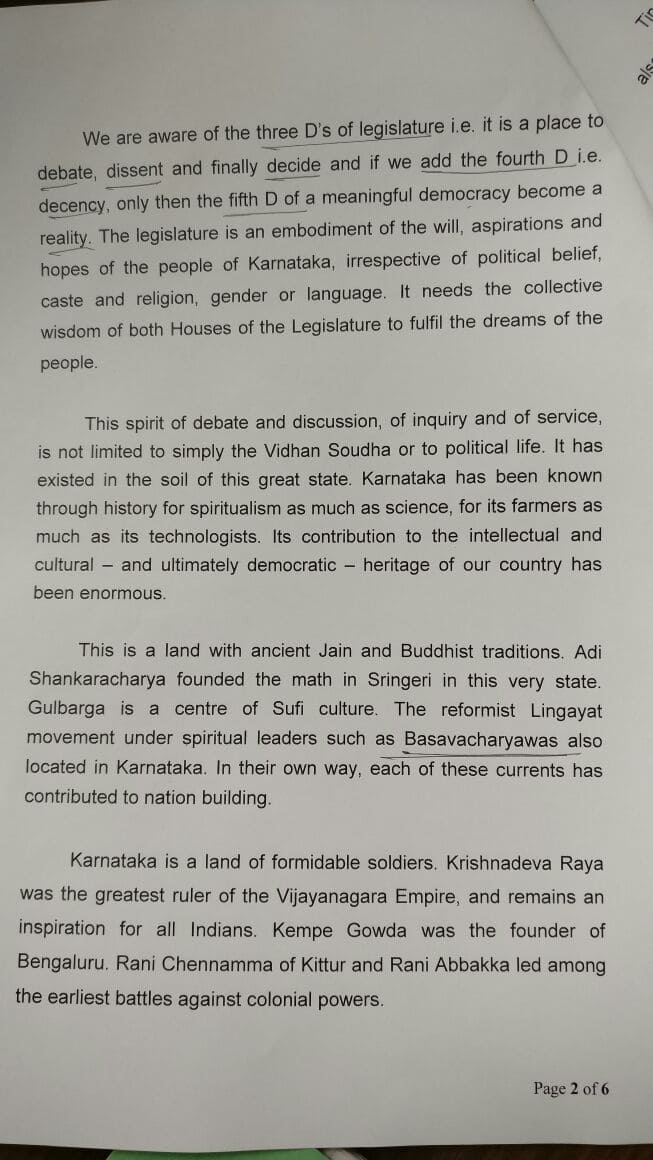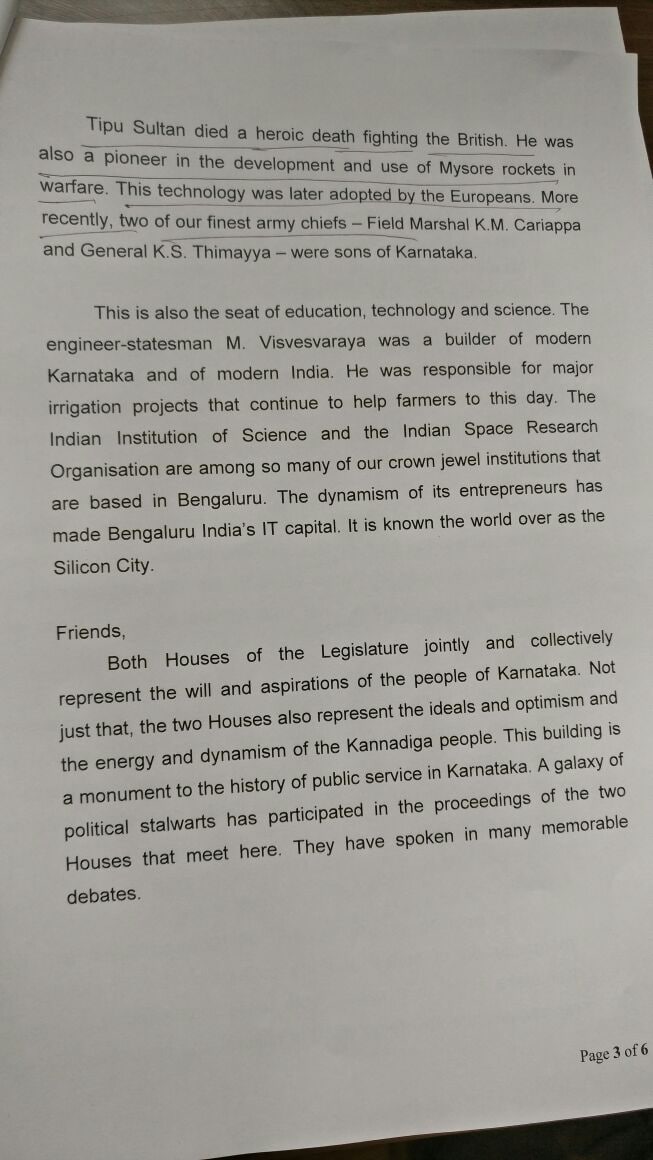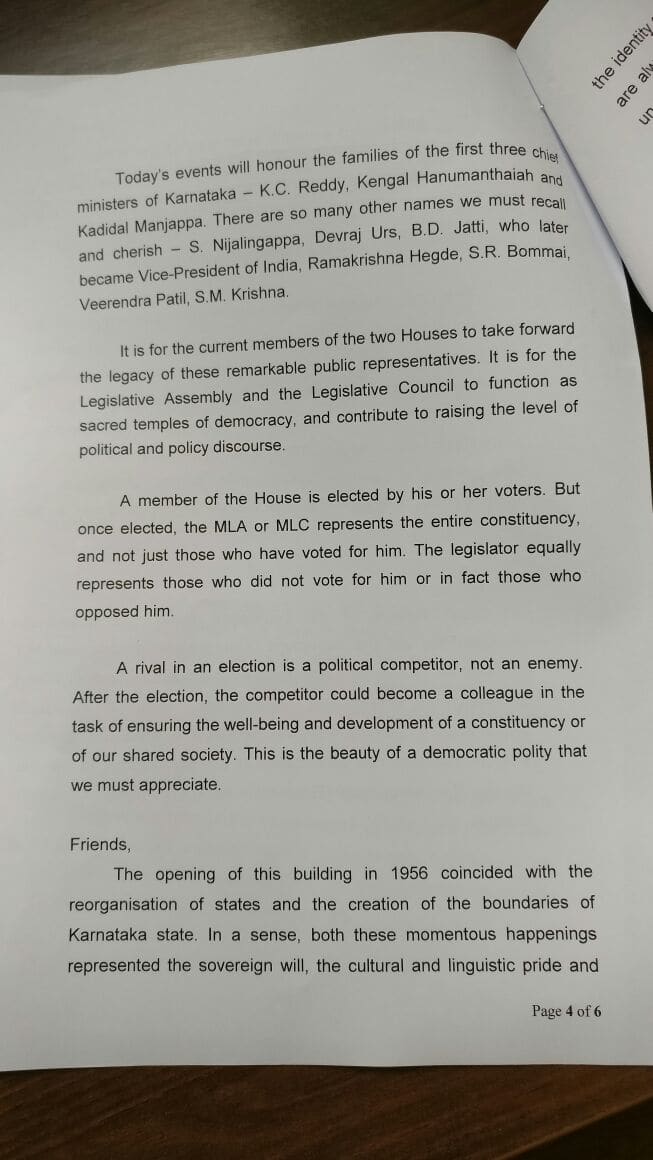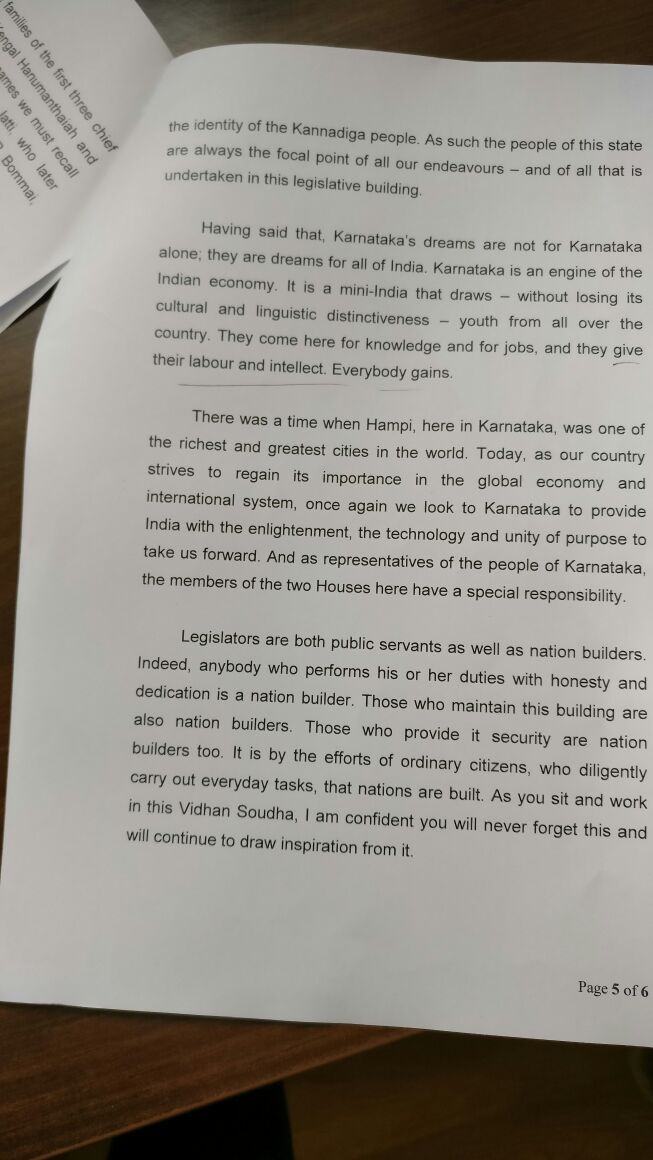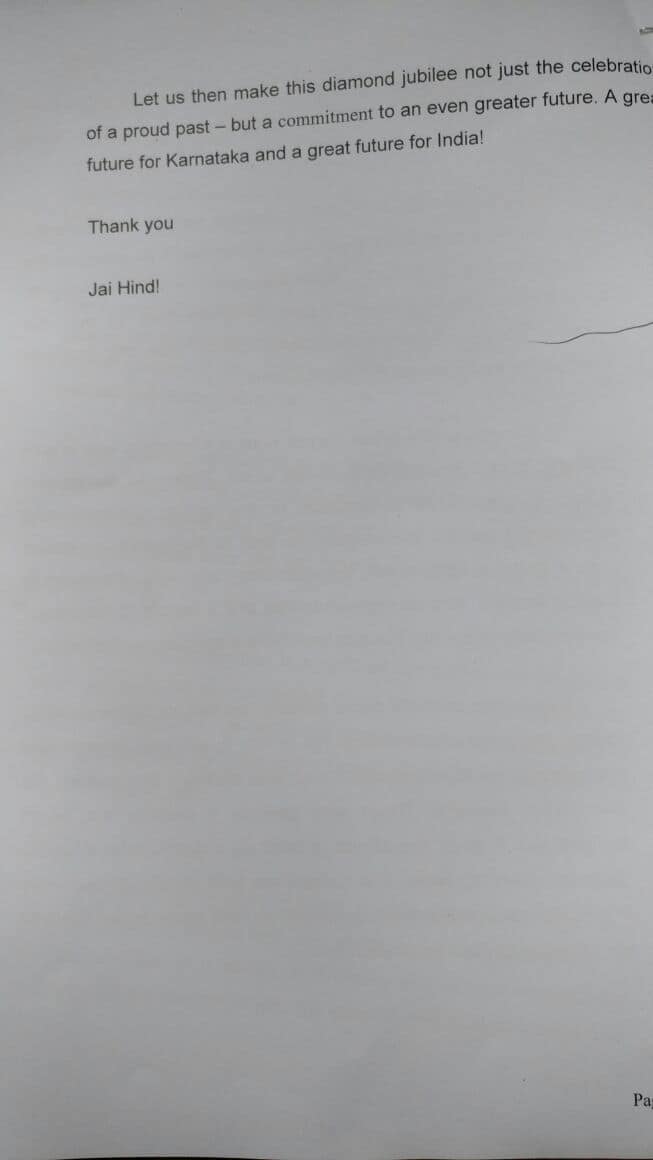 Last Updated Mar 31, 2018, 6:38 PM IST