My father was epitome of simplicity: Former CM Kadidal Manjappa's daughter goes down memory lane
Vidhana Soudha just completed 60 years amidst a grand diamond jubilee celebration
Daughter of Kadidal Manjappa, the Chief Minister who inaugurated Vidhana Soudha, spoke to Asianet Newsable
He lived a simple life and made sure that the inauguration of the prestigious structure was a simple event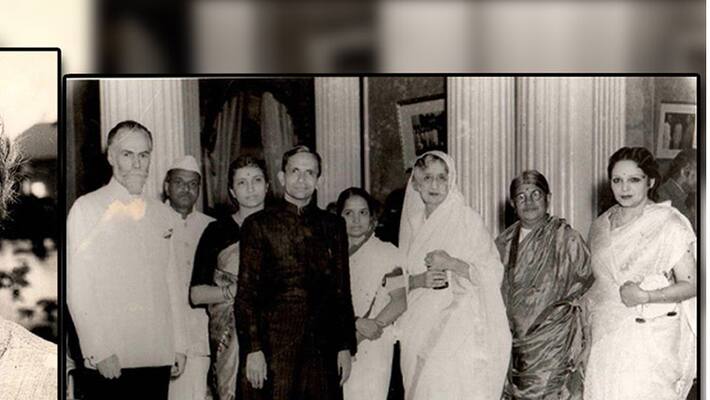 Vidhana Soudha just completed 60 years amidst a grand diamond jubilee celebration. The building was inaugurated by the then chief minister Kadidal Manjappa in 1956.
Kadidal Manjappa was the third Chief Minister of Karnataka. He passed away in the year 1992 at the age of 84. However, his daughter Sreekala Kadidal spoke to Asianet Newsable and told how his simple living influenced his political decisions.
She said that her father Kadidal Manjappa believed in simple living. Even during the inauguration of the Vidhana Soudha, he had made sure that the event was organised in a simple manner because a huge amount was spent on building the structure.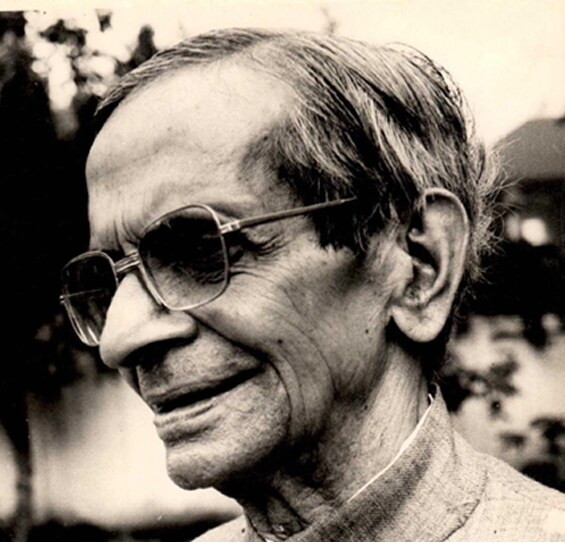 Kadidal Manjappa
The money for building the structure had come from the people, and he did not want to misuse people's money.
Though Sreekala was just a year old when Vidhana Soudha was inaugurated, she had heard this from her father in the later years.
This time the entire Kadidal family was invited for the diamond jubilee programme as an honour to the late former CM Kadidal Manjappa.
Speaking about the current scenario, Sreekala said that it is essential to sensitise people on the glory of people. But this does not mean a grand celebration, but the glory of the prestigious structure can be popularised through movies, documentaries or photographs which later become the record and anyone can refer back to it.
Former CM, late 
Kadidal Manjappa with Jayaprakash Narayan
Speaking about the expenditure row before the inauguration of Vidhana Soudha, Sreekala also opined that the decision to cut down on the expenditure of the celebration was the right decision. Though it is important to popularise the history and journey of Vidhana Soudha so far, expenditure should not be exorbitant, she added.
Sreekala was the Regional Coordinator at Export Promotion Council for Handicrafts. She retired two years ago and currently is setting up a Crafts Park at Channapatana to help helps the craftsmen/women, artisans.   
Former CM, late Kadidal Manjappa and wife with Aruna Asaf Ali, Devika Rani, Roerich
Last Updated Mar 31, 2018, 6:47 PM IST