This girl is more dangerous than dacoits, stay away from her
She smiles at strangers, gets their phone number
Takes them to an isolated place, where her friends are already waiting
They assault the person and take away all the money from people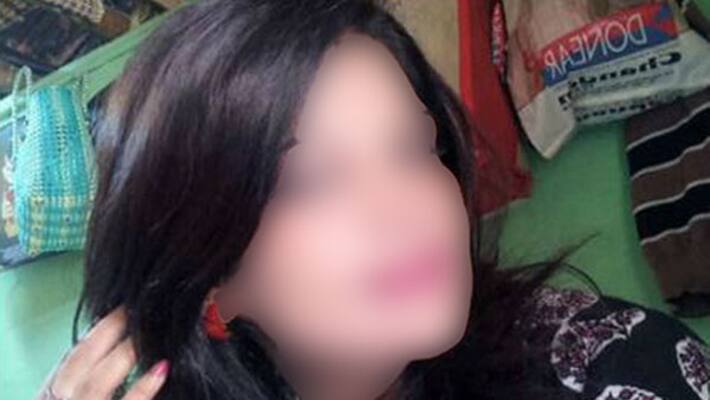 This girl in Mysuru has a cute face, but her intentions are as dangerous as dacoits.
Mala is an Ashokapuram resident in Mysuru. She waits for gullible men on the road, smiles at them. If you smile back, that's all she wants.
She tries to ask for an address or creates an occasion to speak to them. Gets their phone number and takes them to an isolated place.
The place looks isolated, but her male friends would already be waiting for the victim's arrival. With some weapons, they assault the person and force  him to either give the ornaments and money or sign a blank cheque.
A person who was cheated by Mala has filed a case with the JP Nagar Police who successfully traced her and has arrested her.
It is speculated that she has cheated many people in this way. But as no has complained against her, the police are hoping that others will also come forward and speak about their loss.
Last Updated Mar 31, 2018, 6:48 PM IST