The second edition of Indian Open of Surfing opens near Mangaluru
This year 140 surfers are participating
This edition sees a record number of young girls taking part in it, when compared to last year
The quiet beach town near Surathkal has been buzzing with surfers and roars of the waves. The town is hosting the three-day second edition of Indian Open of Surfing has been kicked off from May 26.
The event will witness some of the big names of Indian surfers who will be a sure treat to watch taming the waves India's first female surfer, Ishita Malviya will definitely be there. Many thanks to this Mumbai girl for encouraging women to do more than just playing on sand and shores. Her tryst with surfing began while she was studying at Manipal and now she runs a surf club, Shaka Surf Club at Kodi Bengre in Udupi.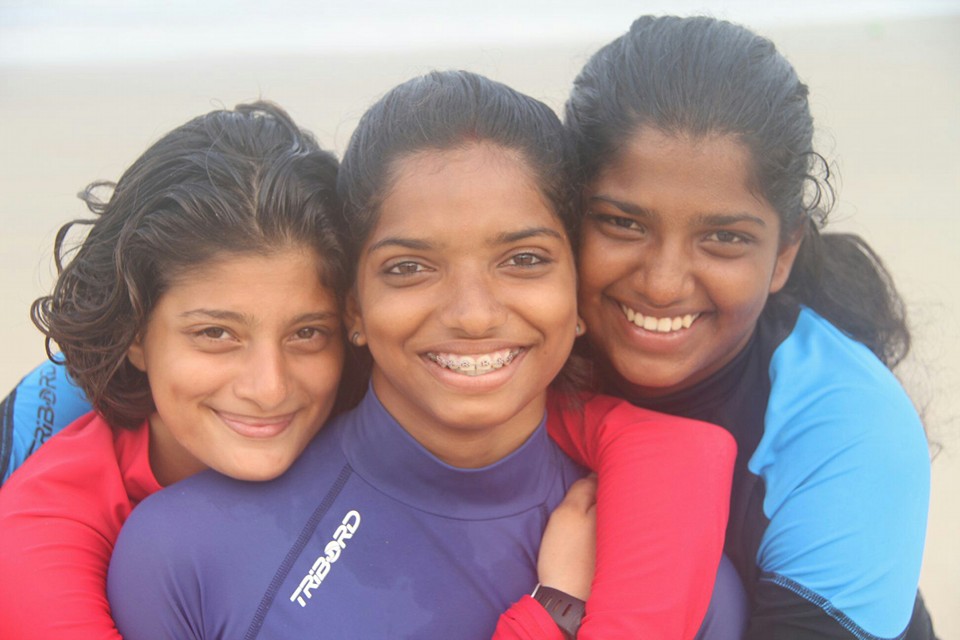 Also, watch out for Aneesha Nayak and Sinchana Gowda, the two schoolgirls from Puttur who have made India proud. The duo represented India at the Asian Surfing Championship and have also been featured in a documentary made by Doerthe Eickelberg.
Not to miss Tanvi Jagadish, India's top-ranked stand-up paddler, who recently bagged third place in the Stand Up Paddling event at West Marine Caroline Cup in the US.
Also, top men surfers Dharini Selvakumar, Manikandan, Sekar Pitchai will vie for the top slot in their respective categories. Manikandan is an inspiration to all those who dare to dream. Coming from a small fishermen community in Tamil Nadu, he began surfing nearly 10 years ago. It would be interesting to see how Indian surfers will challenge surfers from other countries, especially in the Open category. Maldivian surfer Ismail Miguel could pose challenge for Indian surfers.
Bollywood star Suniel Shetty was the ambassador of the prestigious event this year. Suniel Shetty who hails from Mangaluru was all praise for the event. 
The inauguration of the competition was truly, in 'Kudla' (Mangaluru in Tulu) style with chende team entertaining the audience in their signature style.
Last year, the competition had seen 60-70 surfers. But this year the number of participants has gone up to 140 which speaks itself for the success of such adventurous water sports in the country, says Kiran Kumar, of Mantra Surf Club. Mantra Surf Club set up way back in 2004 is the first surf club in the country.
Photo Credit: Facebook/Mantra Surf Club/Ishita Malaviya