Stamp Paper Scam convict Abdul Karim Telgi dead
Convict in the multi-crore stamp paper scam, Abdul Karim Lal Telgi has breathed his last in Victoria Hospital
Telgi was serving life sentence (30 years) at Central Jail in Parappana Agrahara
He was admitted to the hospital after his health deteriorated and was in the ICU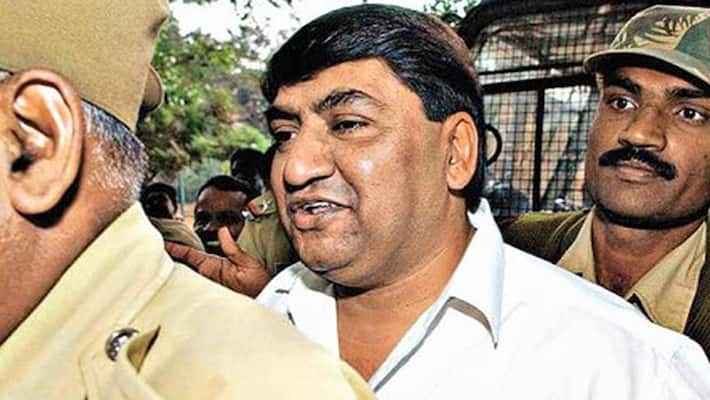 Convict in the multi-crore stamp paper scam, Abdul Karim Lal Telgi has breathed his last in the hospital after a prolonged illness, multi-organ failure. He was serving a life term in the Central Jail in Parappana Agrahara.
Recently, owing to ill health, he was admitted to the Intensive Care Unit (ICU) at the Victoria Hospital.
Telgi had received imprisonment up to 30 years. His health has not been his best companion in the past. Reports in 2012 detail how Telgi was already suffering from diabetes, hypertension and was almost wheelchair-bound. Things came to such a pass that rumours of his death began to swirl very quickly. The prison officials then had to issue a statement saying Telgi was alive.
Telgi was convicted in 2007 in the multi-crore fake stamp paper racket. He was also fined Rs 202 crore for selling fake stamp papers to banks, insurance companies as well as brokerage firms. In September this year, the Karnataka High Court disposed of all cases filed against Telgi. He has till now served 16 years out of his 30 years and still has cases pending against him in other states.
Last Updated Mar 31, 2018, 6:50 PM IST