HC stays FIR on songs in Ola Cabs
HC issued stay order against ANT Technologies for playing songs in Ola cab
Lahari Recording Company had lodged complaint for playing film songs in Ola cabs
The rights of songs of three films is held by Lahari Recording Company
ANT Technologies appealed that it had taken the permission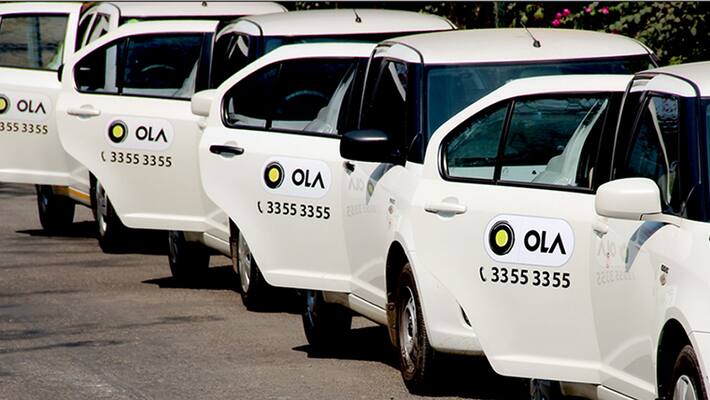 The High Court of Karnataka on Monday issued an order staying the FIR filed by Jeevan Bhima Nagar police station against the ANT Technologies Private Limited with regard to a complaint lodged by Lahari Recording Company for playing Bahubali film songs, the rights of which is owned by Lahari, at all Ola cabs.
The single judge bench headed by justice Aravinda Kumar issued a stay order, after examining the appeal filed by ANT Technologies Pvt Ltd CEO Bhavish Aggarwal and the chief technician. The court also issued notices to Lahari Recording Company and the Jeevan Bhima Nagar police inspector, reports Kannada Prabha.
Lahari Recording Company had lodged a complaint on May 2, 2017, alleging that it has the copyright of songs of films Bahubali 1, Bahubali 2, Gautami Putra Satakarni and the Ola cabs were playing the songs without taking appropriate permission from the company. The Jeevan Bhima Nagar police inspector had registered an FIR and had investigated. The ANT technologies appealed to the court to dismiss the case stating that they are not on the wrong.
Last Updated Mar 31, 2018, 6:32 PM IST