Sexual harassment complaint against officer in Vidhana Soudha
A woman employee at Vidhana Soudha has lodged a complaint with the authority concerned against a senior officer alleging sexual harassment
The woman employee has been at service in Vidhana Soudha since 1999 lodged a 3-page complaint
She complained that the officer touched her inappropriately and suggested they go to Goa for holiday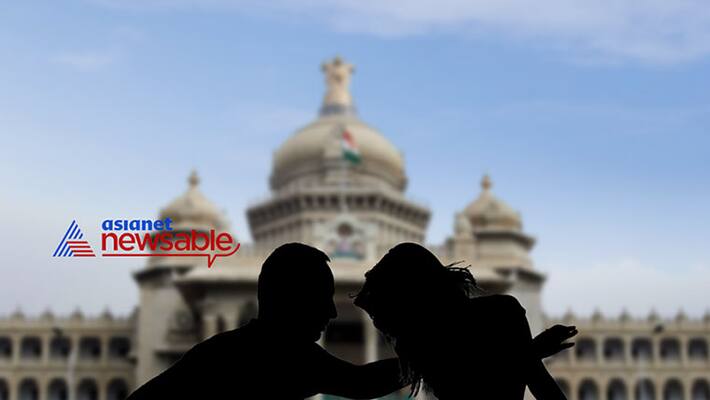 A woman employee at Vidhana Soudha has lodged a complaint with the authority concerned against a senior officer alleging sexual harassment, reports Kannada Prabha.
In a 3-page complaint, the woman has stated that he had gone to the senior officer's chamber to discuss the annual work plan. At that time, he spoke indecently and tried to touch her inappropriately. He had intentionally deputed her to Belagavi Assembly session and had instructed that they should go to Goa for holidays.
The woman employee has been at service in Vidhana Soudha since 1999.
Last Updated Mar 31, 2018, 6:47 PM IST