The two accused in the Bengaluru's rage case in 1990 have been acquitted by the division bench of High Court
The accused had shot one man and grievously injured the other near Safina Plaza
The court cited that the due shot in self-defence and it was not intentional and acquitted the two accused
The two accused in the Bengaluru's rage case in 1990, who had shot a man dead and another grievously injured near Safina Plaza have been acquitted after 27 years by the High Court, citing that the murder was not intentional but as a result of self-defence.
The verdict was given by the division bench consisting of Justice Ravi Malimath and Justice John Michael Cunha who acquitted the accused Ashok Fernandes and Atik Ibrahim of murder that took place on February 11 in 1990.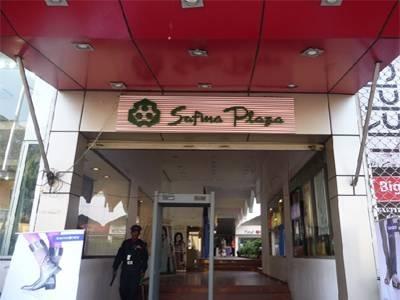 The accused Ashok is said to have a photo prints shop 'Foto Flash' and is the son of former Home Affairs Commissioner (Karnataka), B J Fernandes. Ashok had a licensed pistol as after he is said to have received threats from a former underworld don Jayaraj, (who was killed in 1989.
Ashok was named as the main accused and Atik who worked in his shop was also named as an accused in the shootout case. 
What happened that day
On February 11 in 1990, two friends Murli and Gopi were travelling by car whereas Ashok and Atik were travelling on Richmond Road on a bike. Ashok and Atik overtook Murli's car which made the one on wheels angry.
Both Murli and Gopi started arguing but later moved forward. However, when Ashok and Atik halted their bike next to Murli's car at the signal, the latter got down from his car and started an argument with Ashok and Atik. The heated argument led to verbal abuse. In a fit of rage or as the court has directed now, in self-defence Ashok and Atik shot the duo. Murli died on the spot and Gopi was severely injured.
The Court has now ruled that Ashok shot in self-defence and has acquitted Gopi along with Ashok.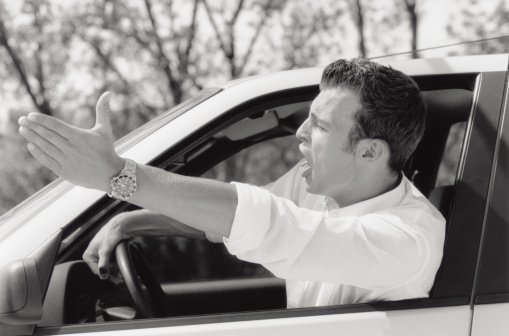 Last Updated 31, Mar 2018, 6:46 PM IST