Rakshana Vedike member and associate arrested for extortion
The Halasuru police have arrested Karnataka Rakshana Vedike (Praveen Shetty faction) activist and his friend for threatening a man on the road at night and looting him
Praveen Shetty has clarified that his outfit has no connection with him
The two accused came on bike and threatened the group with lethal weapons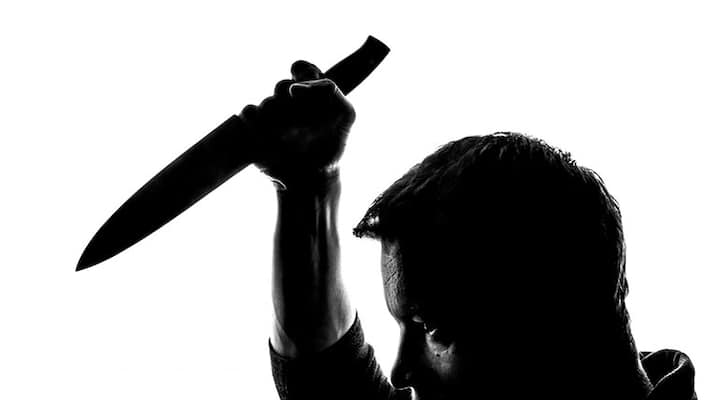 The Halasuru police have arrested a man said to be an activist of Karnataka Rakshana Vedike (Praveen Shetty faction) and his friend for threatening a man on the road at night and extorting him, reports Kannada Prabha.
Varun alias Chinni (27) president of Jogupalya ward Rakshana Vedike and his friend Rishi (25) are the arrested. Both of them had no job. One Wilson working at a hotel near Halasuru was returning from work at night 2 am on Sunday along with his colleagues near Metro Station. The two accused came on bike and threatened the group with lethal weapons. The group gave all the money they had amounting to Rs 800. The culprits said that was not enough and took Wilson to an ATM on the bike demanding that he draw money for them.
They took him to an ATM where he could withdraw Rs 4,500. From there they took him to a hotel at Shivajinagar and ate. Meanwhile, Wilson's friends had called Namma 100 and informed the police. The police immediately rushed to the spot and within one-and-half-hour arrested the youths. They were found to be extorting money in the name of Rakshana Vedike. Police are investigating if they are booked in any other crime.
However, KRV president Praveen Shetty has clarified in a statement that has no connection with his outfit, Rakshana Vedike.
Last Updated Mar 31, 2018, 6:56 PM IST