Police and politicians names shielding Ponzi firms to be revealed
Lancha Mukta Karnataka Nirmana Vedike said they would reveal names of politicians and police who are protecting Ponzi firms. Police recently arrested Ambidant promotor Fareed who is accused of cheating over 15,000 investors for allegedly duping them by saying their income will be 'doubled.'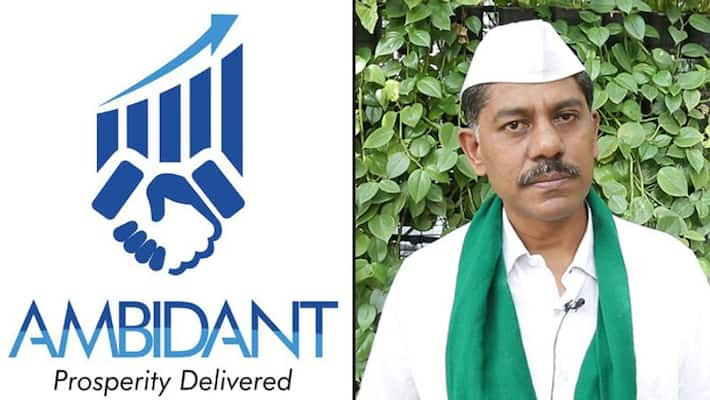 Following a complaint to police that few Ponzi firms like Ambidant are cheating the Muslim community in the name of 'halal' investments, with a hook stating that their income will be doubled and the interest that investors will get in their account will be 'holy.'
It the light of Ponzi firms like Ambidant, Ajmera, IBC and other thousands of investors being caught, Ravi Krishna Reddy an activist and founder of the bribe-free forum of Karnataka has said that he will release documents of politicians and police who are shielding such firms.
Also Watch: Bribe Free Karnataka Forum to reveal names Ponzi firm shields
"Ambidant cheated investors. It has collected 950 crores from over 15,000 investors in last two years. And those who have put money are in trouble. It is said that these firms are encouraged and protected by political leaders and politicians. I have few names and will reveal them on Monday before the public," stressed Reddy.
He further appealed to investors to come and join him at the press club on Monday to take-on this corrupt system and nail firms like Ambidant.
Last Updated Dec 14, 2018, 10:39 PM IST